Celebrating National Apprenticeship Week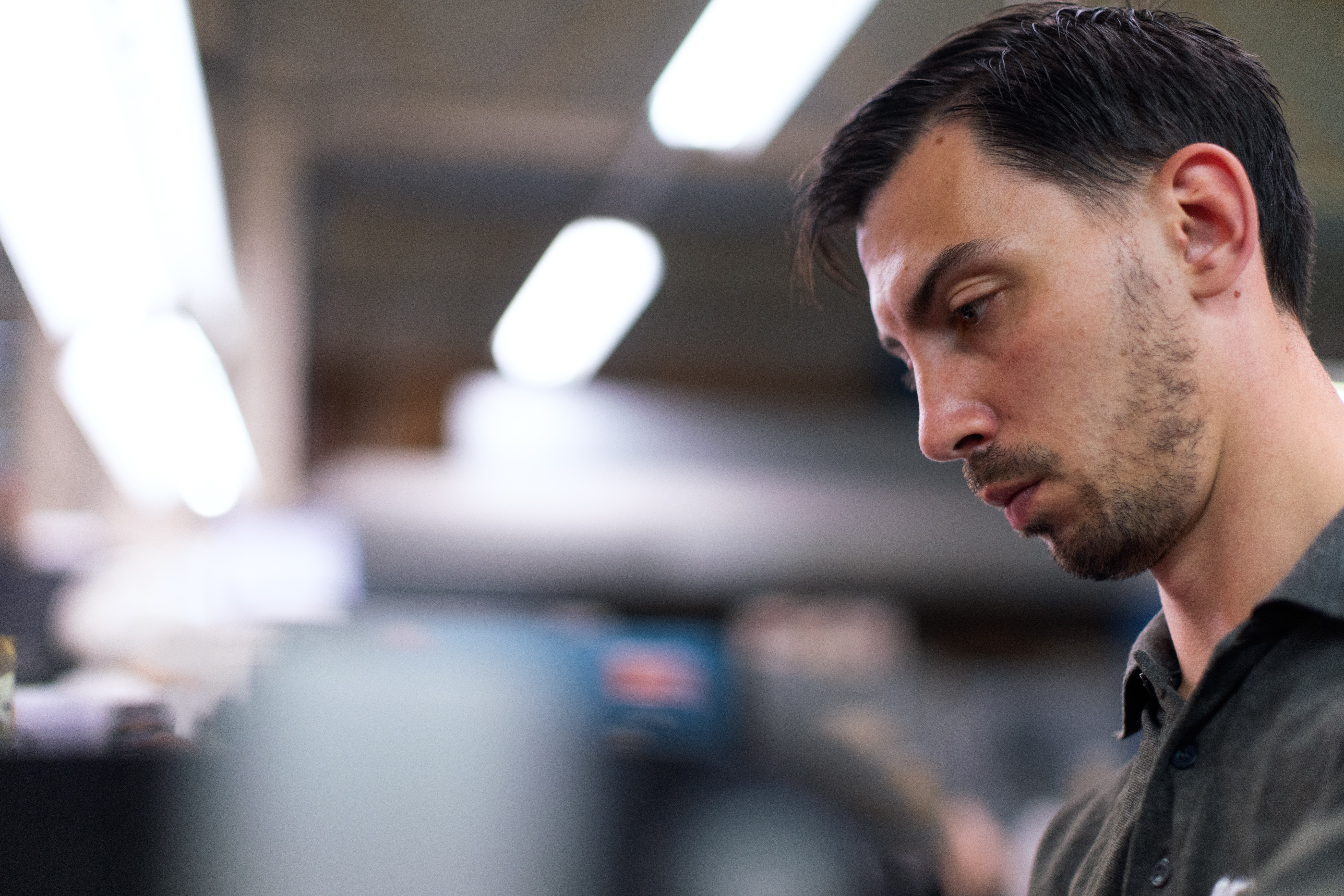 We are thrilled to celebrate National Apprenticeship week! This critical effort of the United States Department of Labor is crucial in re-building our economy, advancing racial and gender equity, and supporting underserved communities through a proven and industry-driven training model, providing a critical talent pipeline that can help to address some of our nation's most pressing workforce challenges.
Empyra, through its myOneFlow platform, is well positioned to help at the governmental and organizational level in moving apprentices through their programs to full employment. From simplified application and registration, to charting their training hours and program milestones, to reporting on PIRL requirements and overall program metrics, myOneFlow is a powerful tool that enables programs to put the apprentice at the center of their work.
Benefits of an Enhanced Apprenticeship Tracking & Reporting Program:
Apprentice, trainer and staff facing portals

Configurable & Personalized Workflows to adapt for organization's specific needs

Interoperable System with adjustable measures and metrics

User rule segmentation to protect personal information

PIRL and other data requirements collected organically through the apprentice's journey

Ability to roll up data from program to state level
myOneFlow's collaborative interface incorporates your staff, trainers and apprentices within a single solution, allowing them to easily identify their own next steps. We make reporting easier by organically compiling all data apprentices submit along their journey, so all required PIRL fields are integrated into a one-click WIPS submission document to be reported to DOL.
Get rid of manual staff data entry and physical document tracking and integrate your system easily with myOneFlow, where all your needs can be found in one solution! To learn more about how myOneFlow can support your apprenticeship efforts, come see us at myOneFlow.com.
Peter Gerharz