Upcoming Webinars
Stay tuned for future events!
Previous Webinars
Watch On-Demand for Free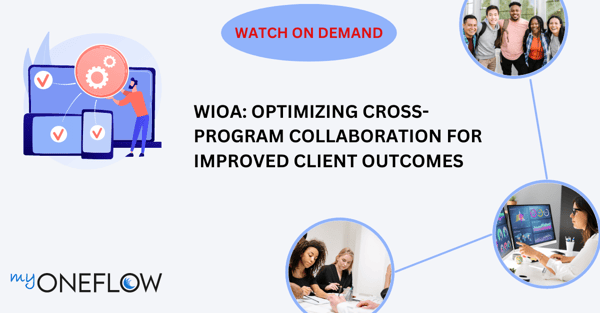 Topics:
Innovative data collection techniques that can reduce administrative burden by 50%

The industry-acclaimed process that uses workflows to track referral outcomes & close the loop

The transformative benefits of automating your referrals process from end to end

Essential strategies for staying connected to your "network" of partner agencies and stakeholders
Access the Webinar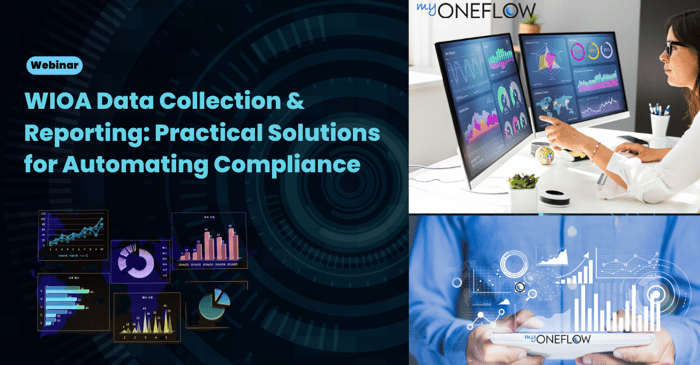 Topics:
How to adapt to changing WIOA reporting requirements

Automating WIOA data collection for hands-off compliance

Using WIOA performance indicators to measure program outcomes

Eliminating missing data & human errors from WIOA reporting
Access the Webinar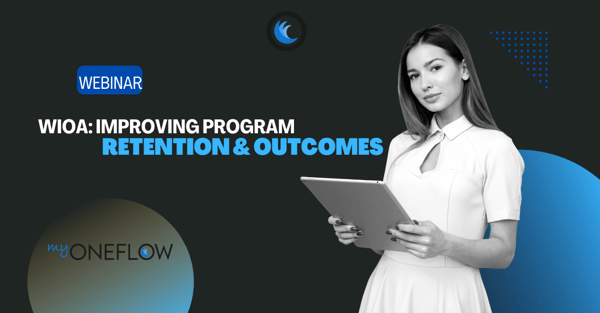 Topics:
How to create a personalized experience that will keep clients engaged

How to use data to identify & strengthen weak points in your processes

Practical tips for eliminating bottlenecks, information silos & delayed responses
Let's Chat.
We look forward to hearing from you!