Student Information Management System
myOneFlow's powerful rule based SIS software solution.
Student Management Software + Case Management
By combining SIS and case management system software, myOneFlow ensures clients are enrolled in the right courses, attendance is tracked and completion rates are monitored.
Automatic Test Score Integration
myOneFlow integrates directly with CASAS, TABE & GED, so scores are automatically uploaded to student records.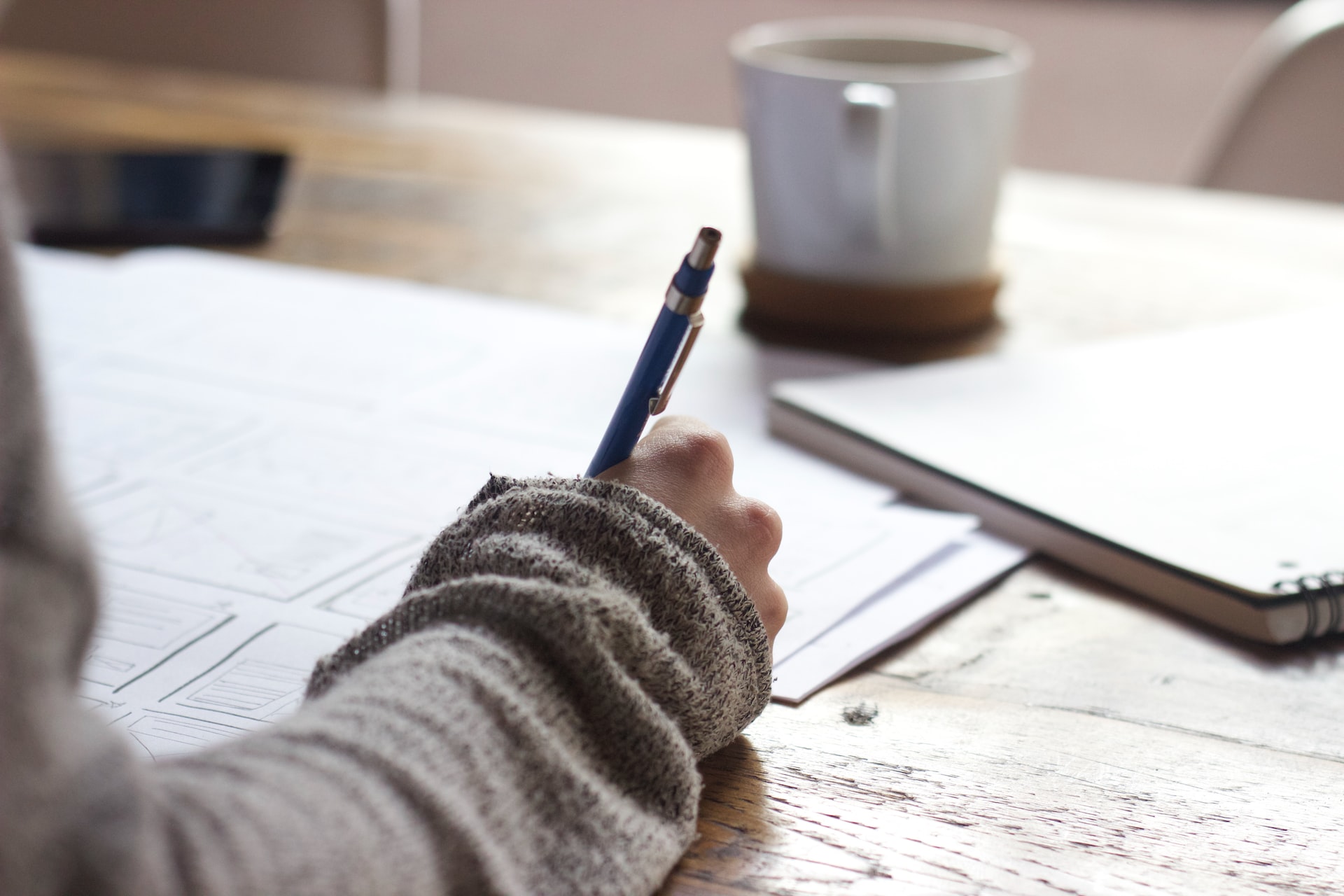 Course Catalog & Enrollment
Students can choose from a catalog of courses based on availability. Your staff can auto-place or recommend courses based on CASAS, TABE, GED and other assessments. Staff can also quickly identify the best class for a student and enroll the student on their behalf.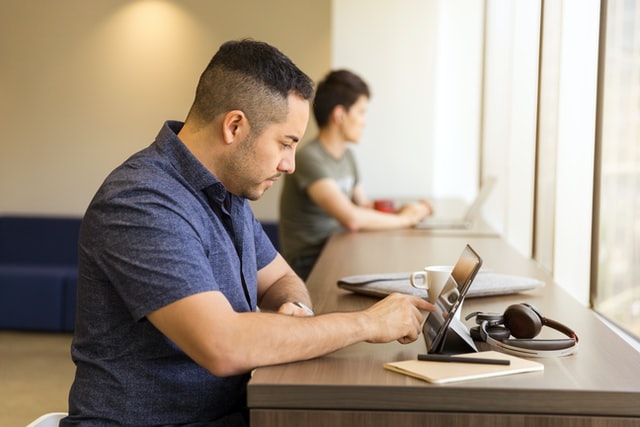 Attendance Tracking
Instructors & staff can track and monitor daily attendance. Students can check in and out of the classroom using a card reader or a biometric scanner. myOneFlow also allows staff to set early alerts if students miss a certain number of classes. Staff can easily report on class hours completed and days attended and can set workflows such as post-assessments based upon class hours completed.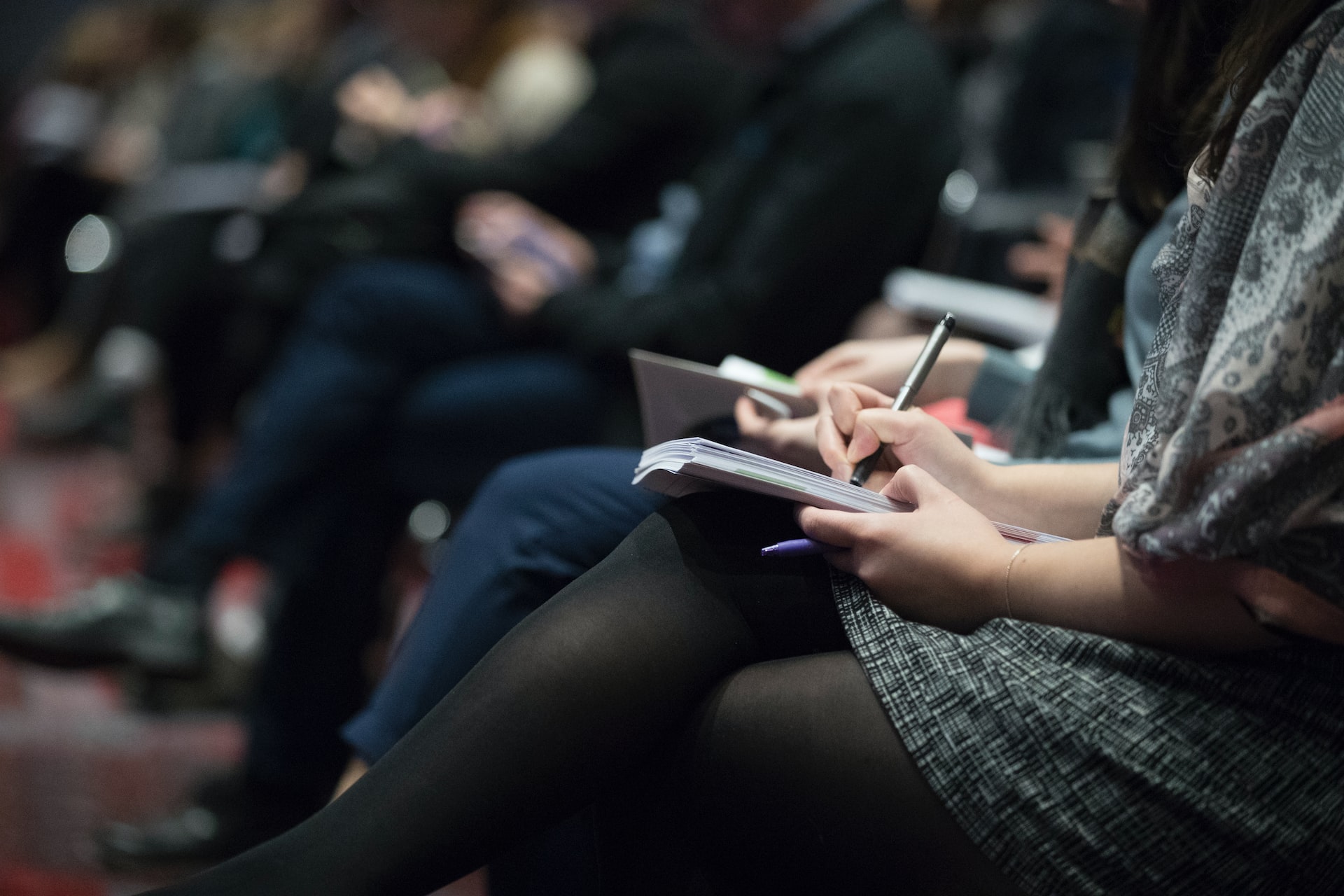 CUSTOMER SUCCESS STORY:

ALAMO COLLEGES DISTRICT
Alamo Colleges used myOneFlow to streamline operations, decrease enrollment barriers, and improve student outcomes.
"We had to scale our efforts in how we were going to serve our community. We needed a streamlined process. I wanted it to be as efficient as possible. I wanted to automate wherever I could automate."
-Dr. Sammi Morrill, Associate Vice Chancellor of Operations for Economic & Workforce Development, Alamo Colleges
Need more out of your SIS software?
myOneFlow's got you covered. myOneFlow's fully integrated case management and student information management system connects students every step of the way to the right resources while providing timely insights to staff and instructors.
Class Management
We make it easy for instructors to view and manage their class roster from any device. Instructors can set up grade and attendance alerts to be informed on who needs that extra help, letting them get back to the things that matter the most.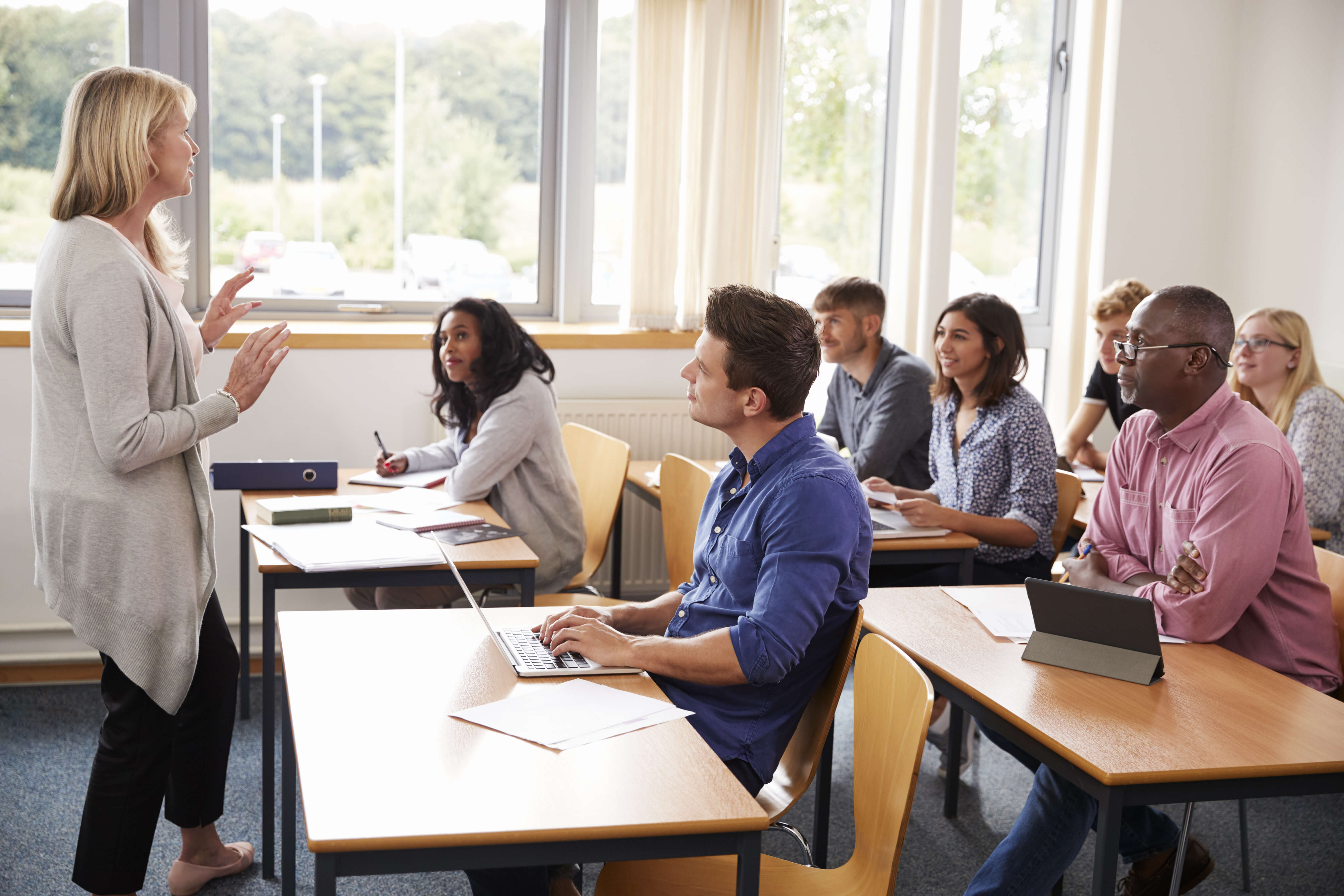 Secure Payments & Billing
myOneFlow helps facilitate the invoicing and collecting of fees for classes and events.