Our Company
We're doing things differently.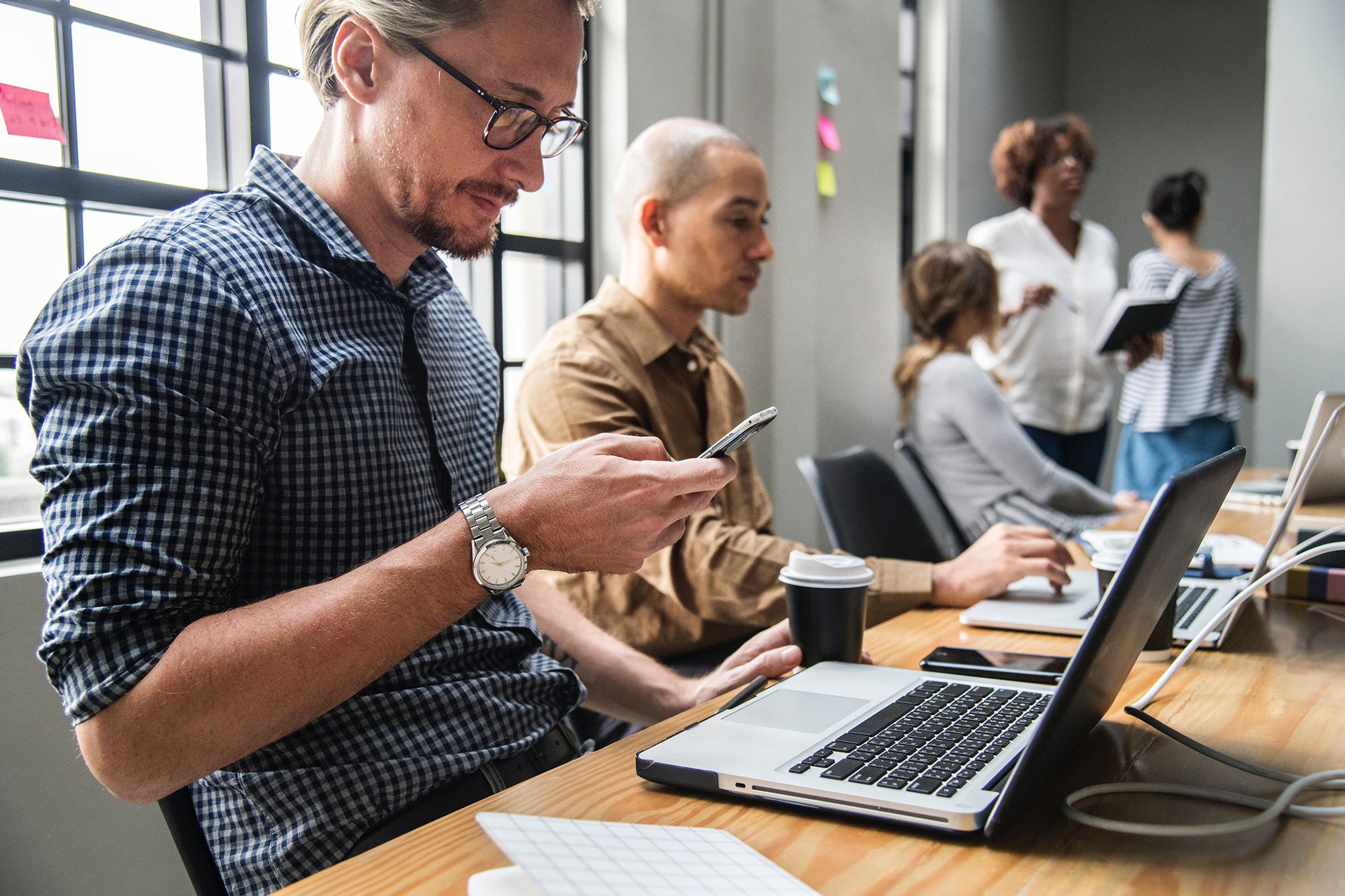 Who We Are
myOneFlow was developed by Empyra®, a leader in groundbreaking workforce technology solutions with over 20 years of experience in software development and consulting. Today, myOneFlow is one of the largest providers of WIOA software solutions, serving over 100 agencies in workforce development, adult education & more. With over a million users and counting, myOneFlow's configurable, codeless platform is transforming how WIOA service providers connect with their clients and their community.
We put people first.
We know the power of relationships – and they're at the heart of everything we do. At myOneFlow, we equip organizations with the tools to expand their networks and empower their communities. We believe that the right technology can power progress, help grant dollars stretch further and free up staff to spend more time serving clients.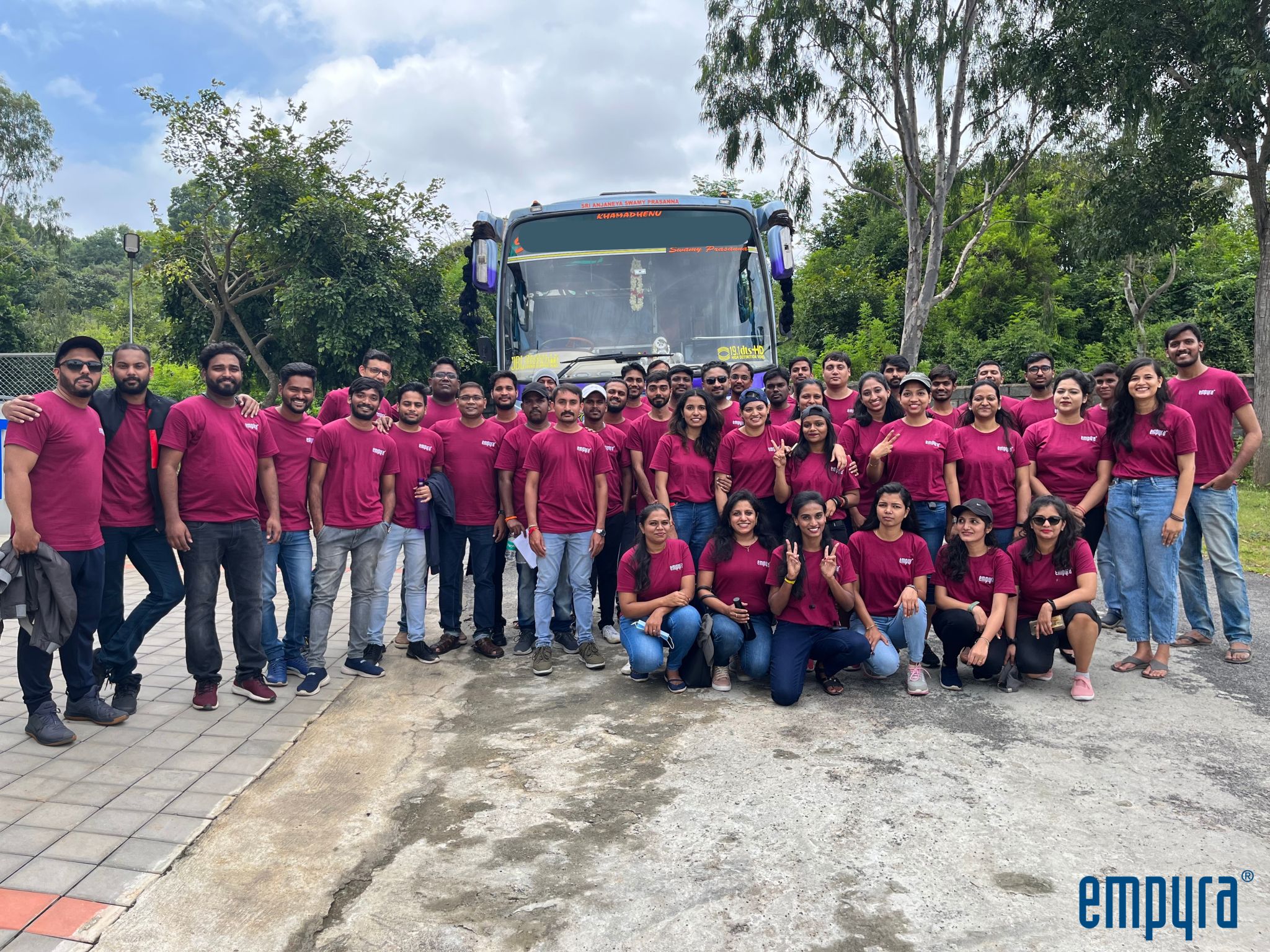 The
myOneFlow Team
Happy to help and serve our communities!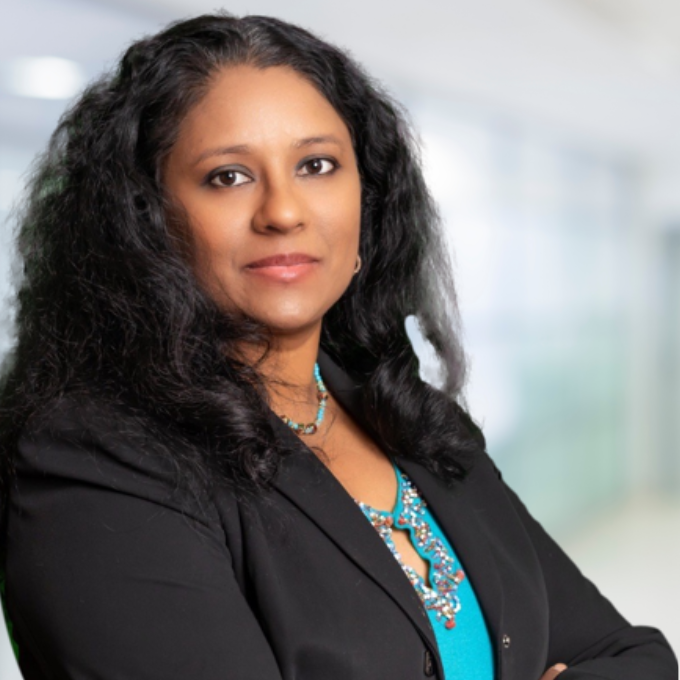 Shanthi Subramanyam
Founder & CEO
Shanthi brought together her passions for workflows and process and workforce development & adult education to impact the lives of those who need it most. She loves spending time with her family and visiting new places.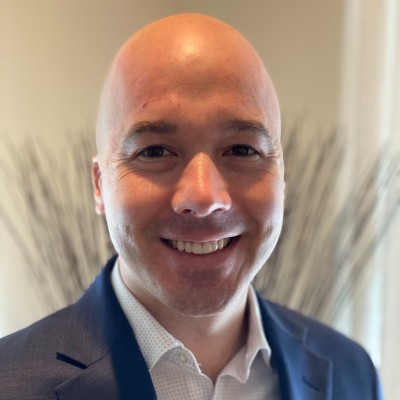 Trevor Aulick
Vice President, Sales
Trevor oversees the Sales & Marketing efforts of Empyra. Trevor has over 15 years of experience in education & Government technology. He enjoys spending time on the lake, and hiking with his family and loves a good movie.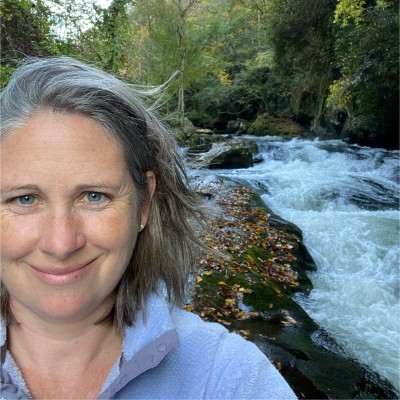 Jenny Pate
Sr. Account Executive
With over 20 years in higher education and education technology sales, Jenny enjoys consulting and helping new clients. When not working, her time is spent in the garden, bee keeping, and kayaking on the local rivers.
Travis Shepard
Sr. Account Executive
Travis began his career as a band director in Iowa and Minnesota. Since moving to the computer software industry, he has been involved in technical support, implementation, marketing, and sales. When not at work, Travis is a servant to three cats and actively performs on his trombone around the Twin Cities.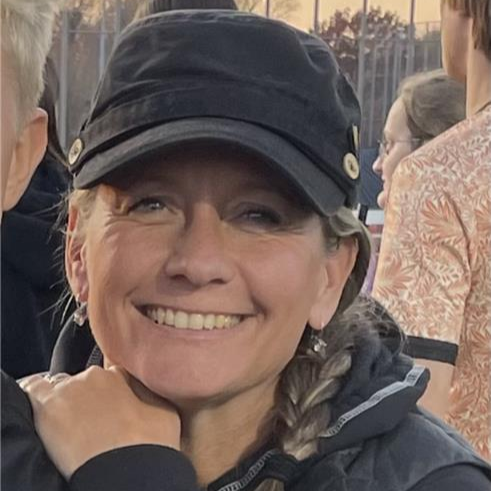 Suzanne Luttinen
SR. ACCOUNT EXECUTIVE
Suzanne has over 20 years of experience in sales, enjoys working with clients, and strives to exceed expectations. She is a soccer mom of 3 who enjoys photography and the north woods of Wisconsin.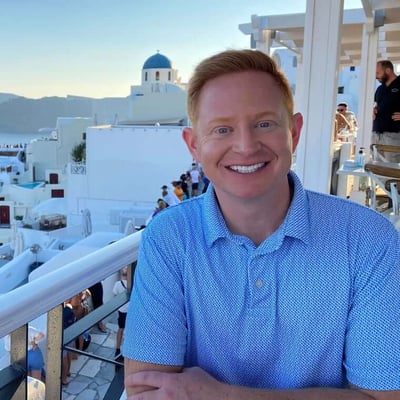 Andy Southgate
Sr. Account Executive
Andy has been educating, facilitating, and training for over twenty years, and he is passionate about making the world a better place. Andy believes that we should continually push forward and break out of our routines to continue striving and improving. In his free time, he enjoys sports, exercising, socializing, sun, and fun.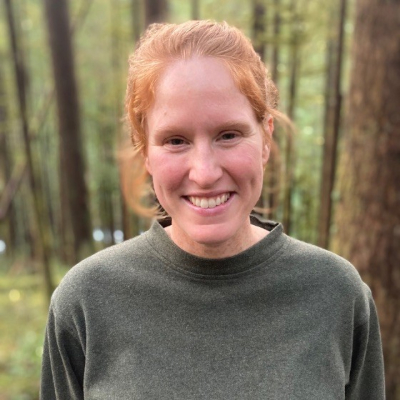 Emily Sleister
Marketing Manager
Emily has been writing and editing in some capacity for over a decade. She also enjoys wandering, growing plants, and hiking with her husband & twin daughters. She has lived in seven states in the last seven years.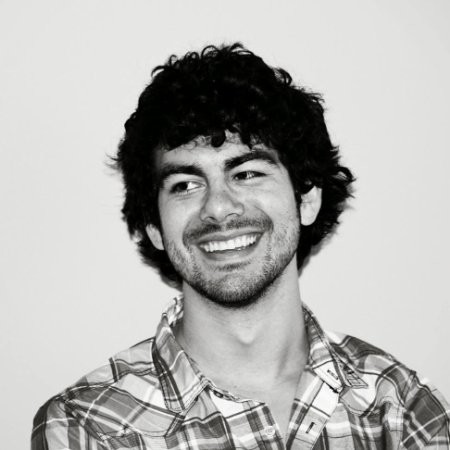 Ben Murga
Lead UI/UX Designer
Ben works along side the product team to ensure our products are easy to use and easy on the eye.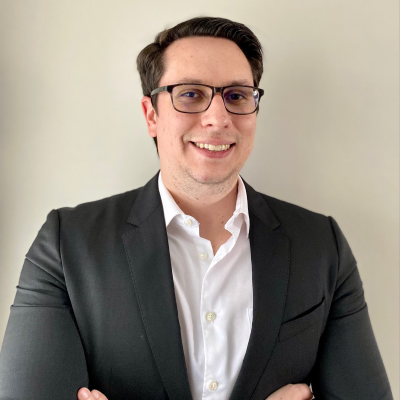 Cesar Vasquez
Senior Software Developer
Along the development team, I am responsible for writing code, analyzing data, and contributing to the design and implementation of new functionalities. When not coding, I like to visit viewpoints and watch sunsets, love to travel, know new places and people.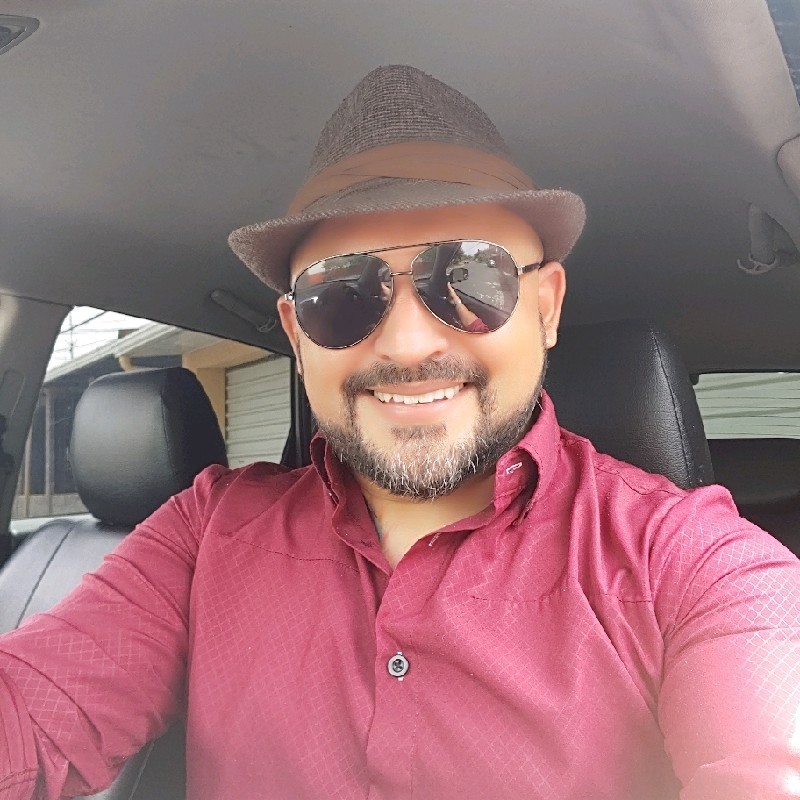 Kevin Umana
Business Analyst
Kevin works closely with our clients to ensure their goals and initiatives are aligned with myOneFlow.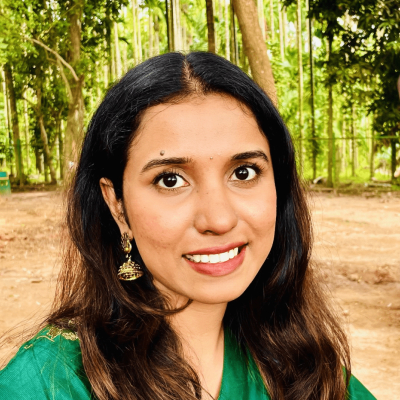 Srilakshmi Jayaram
QA Engineer & Implementation lead
Srilakshmi is passionate about understanding customer needs and providing them a quality solution. She's passionate about challenging the status quo and coming up with different approaches to solutions and ideas, which helps her team work more effectively and efficiently.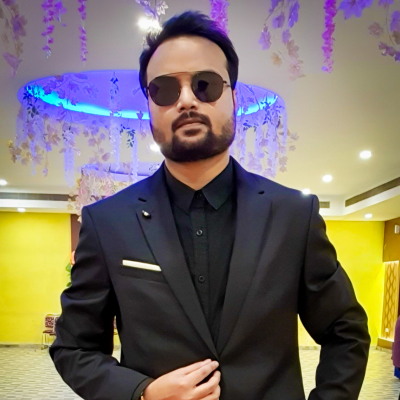 Rajsekhar Patnaik
Developer Team Lead
Rajsekhar is a senior software developer and team lead who has extensive experience in understanding customer requirements and translating it into code and new features. During his free time, he loves to explore new things and play Cricket.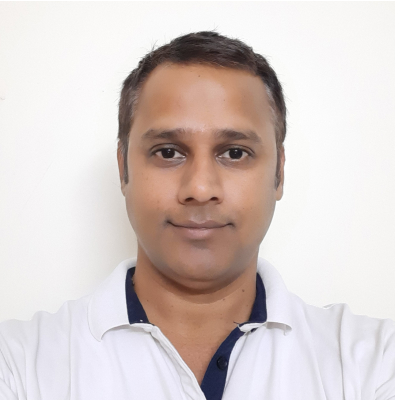 Chetan Sankhla
Project Manager
Chetan is the lead Project Manager and ensures myOneFlow continues to innovate and run without hiccups for our customers. In his down time, he enjoys Indian Classical music.
Let us know how we can help