Flexible, Modern, Intuitive

Adult Education Software
No need for messy spreadsheets, disconnected forms or multiple software programs.
myOneFlow provides a single low code/no code platform for adult education programs to track students from application to enrollment through to program completion & follow-up.
Continuing Education Software FOR BOTH STUDENTS & STAFF
myOneFlow adult education software facilitates a seamless network that allows students, teachers, case managers and community partners to engage and collaborate. Its rules-based engine creates a personalized, workflow-driven journey that keeps students on track toward realizing their goals. User rules are tailored to protect confidential student information, and staff collaborators have a centralized repository for student information and case notes to guide service delivery.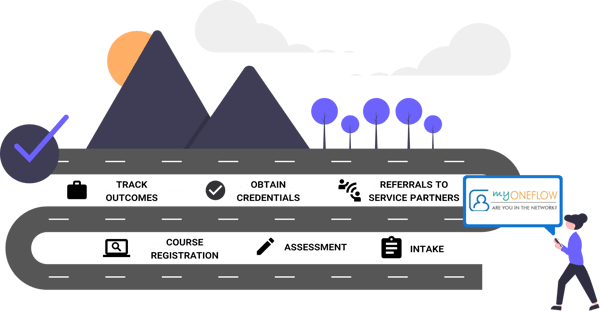 Personalized Student Success Plans
myOneFlow's

rules-based engine uses student information to create a customized, action-oriented

myPlan

. A user-friendly dashboard displays the next steps for students to take toward their goal as well as

recommended forms, events, services and actions.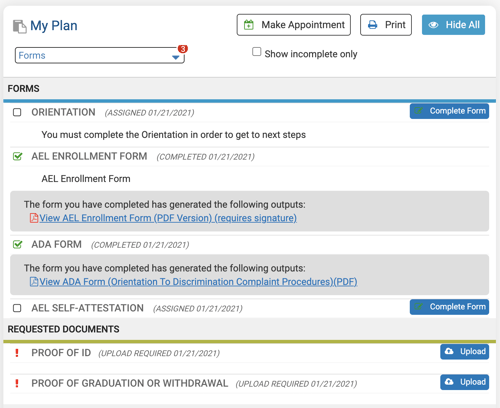 Simplify Intake & Enrollment
Replace multiple intake and eligibility documents with a single, configurable form that can be customized to easily collect data for WIOA reporting. Test scores like CASAS, TABE and GED are automatically uploaded to a student's record, allowing case managers to suggest or auto-enroll students in courses based on their scores.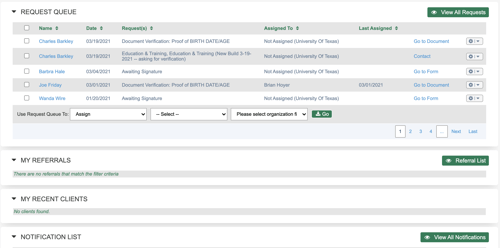 Break Down Information Siloes
myOneFlow facilitates effortless collaboration within your network of offices, agencies & service partners. Each location can customize its own unique workflows while still retaining the ability to securely share student information. Easily send referrals within your network and track service outcomes.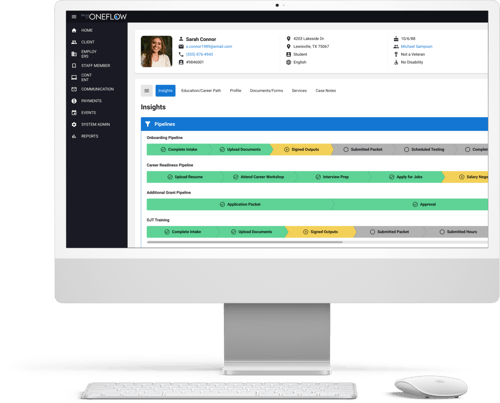 Increase Staff Efficiency
Case management tools like configurable workflows, automated data collection and virtual student tracking help reduce time-consuming administrative tasks, so staff are freed up to spend more time connecting with students. Each time an action is completed, service hours are automatically tracked and recorded on the

student's

record.
Powerful Resources.
myOneFlow provides the SIS software and resources your continuing education organization needs to improve student outcomes, track WIOA reporting requirements and collaborate with other service providers. Plus, configurable integrations help you seamlessly connect to the tools you need, like accounting software, communication applications & more.
CUSTOMER SUCCESS STORY:

ALAMO COLLEGES DISTRICT
Alamo Colleges used myOneFlow to streamline operations, decrease enrollment barriers, and improve student outcomes.
"We had to scale our efforts in how we were going to serve our community. We needed a streamlined process. I wanted it to be as efficient as possible. I wanted to automate wherever I could automate."
-Dr. Sammi Morrill, Associate Vice Chancellor of Operations for Economic & Workforce Development, Alamo Colleges
myOneFlow's Professional Development management helps track staff certification completion by showing staff which certifications are outstanding and which have been completed.
Supervisors have full visibility into which staff has completed which certifications and who still needs to complete them.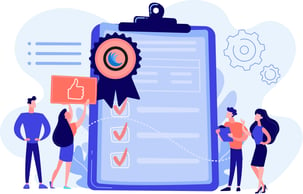 myOneFlow's rule-based workflow engine provides staff with the right steps to take to keep things moving. Approve documents, review completed forms and complete other tasks your office needs.
Each time an action is completed, service hours are automatically tracked and recorded on the student's record.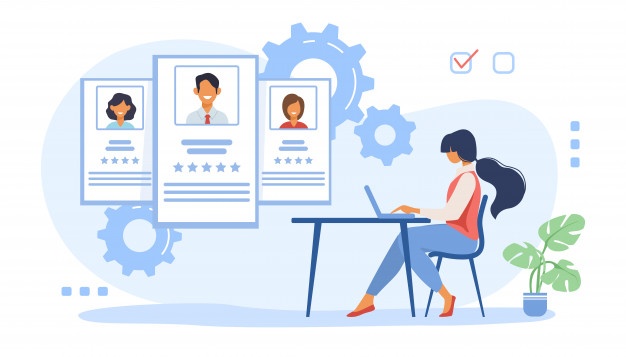 We'd love to talk!
Connect with us today to learn more about how myOneFlow can support your adult education program.
Get Started
Stay Informed with the myOneFlow Blog
Check out some of our most popular articles.