Connecting customers to the resources and services they need most.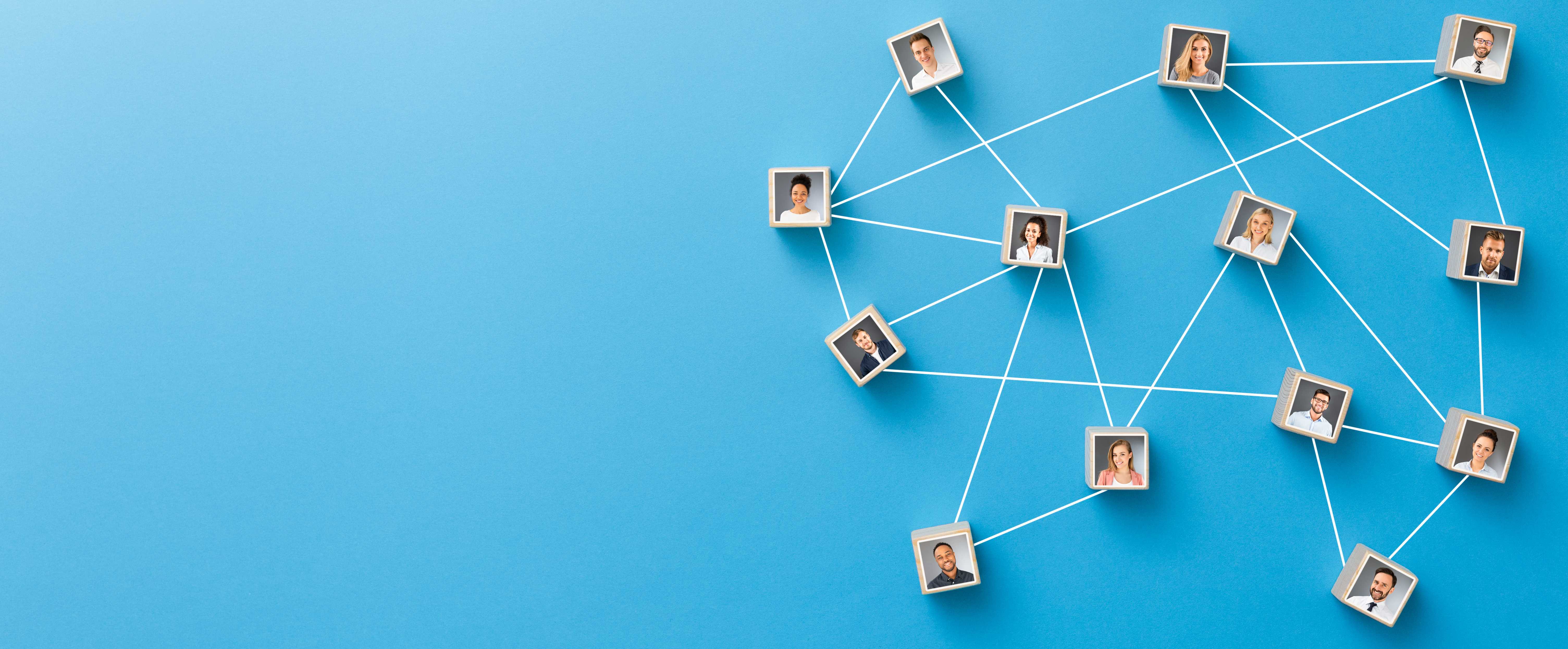 Workforce Referral System, Adult Education Referral system, Referral Network system, Referral System, Referral Solution
Automated Referrals
myOneFlow's AI rules based engine uses the information collected from your customer during their intake and journey to generate service referrals to connected partners.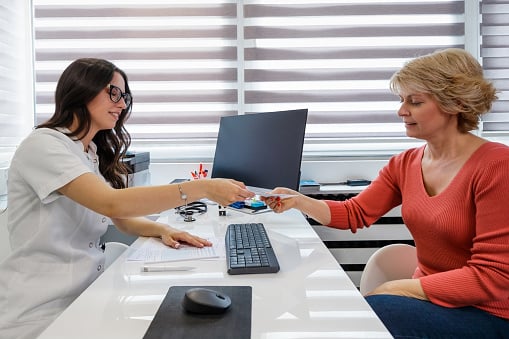 Closing the Loop
Once a service has been completed by a provider/partner, staff are automatically notified.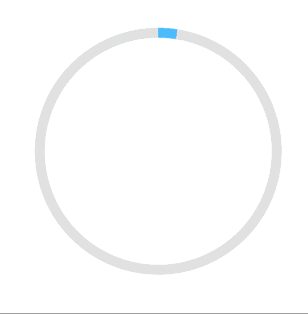 Wholistic Record
Grant partners/service providers limited access to only the customers they are working with, providing a single record to record and view all services & activities.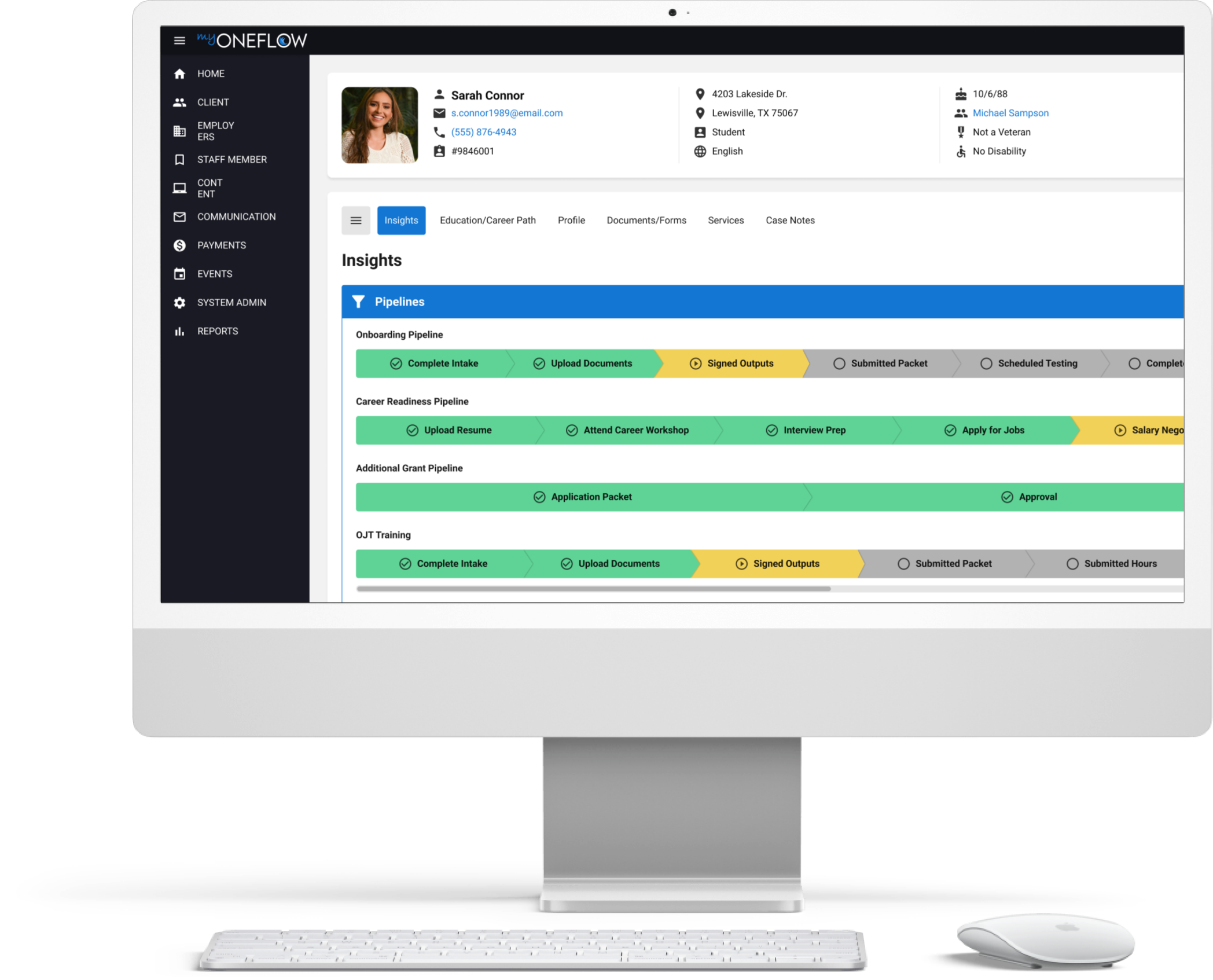 Are you in the Network?
Join the nations premier network of students, job seekers, service and training providers.