Proud to serve 100+ organizations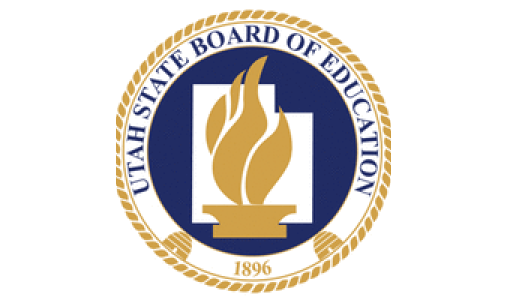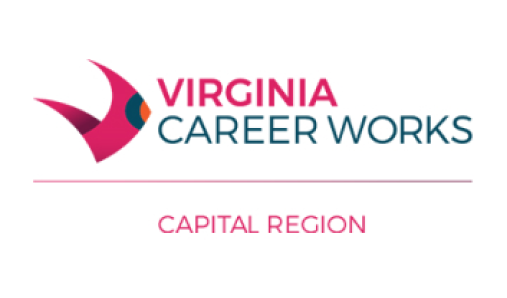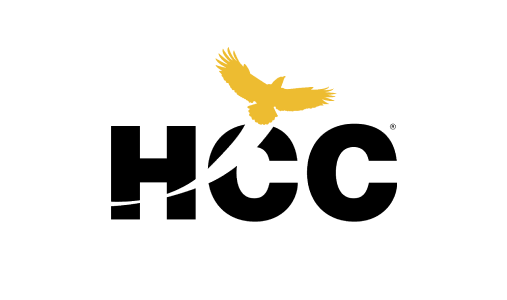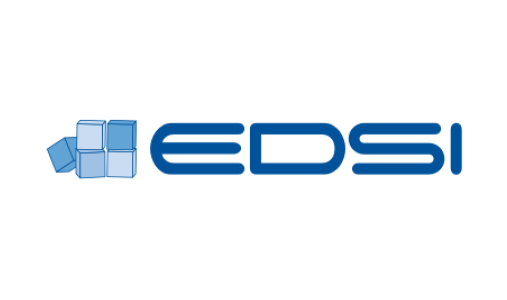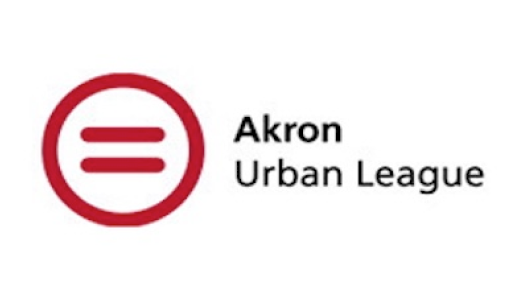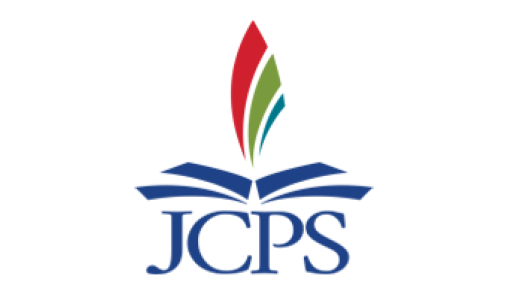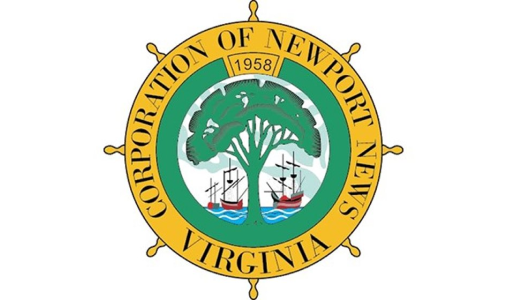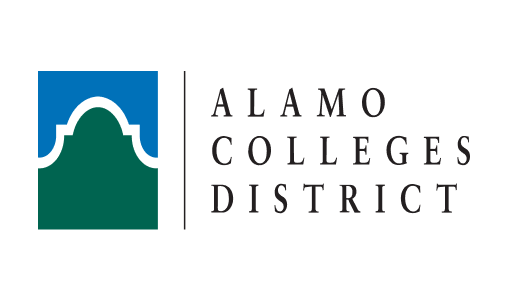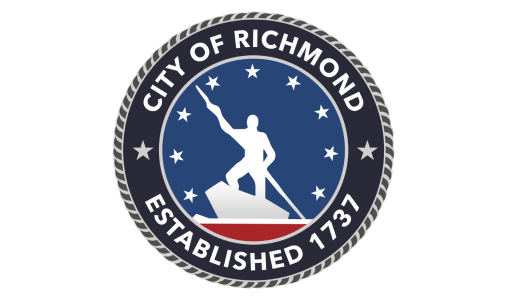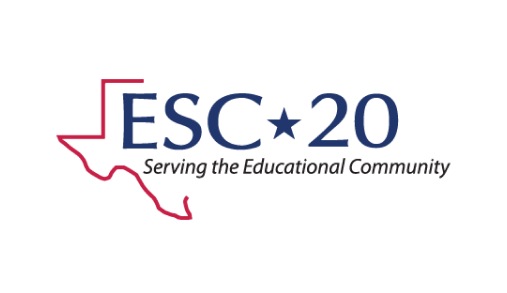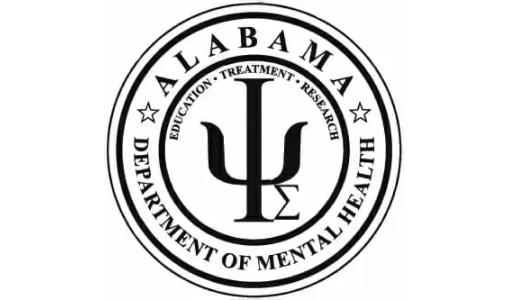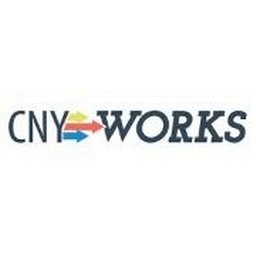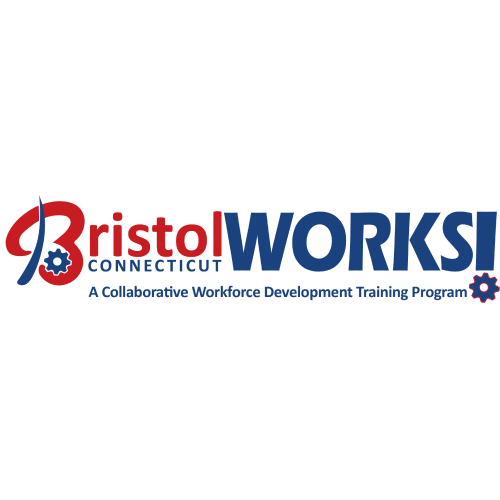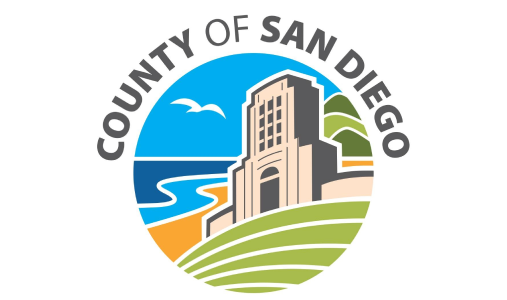 We Turn Transactional Into Transformational
myOneFlow is a low code/no code web-based case management software for governments and other organizations. Eliminate the need for manual data entry, improve client outcomes, get support with document management, track WIOA reporting requirements, and so much more. Our user-friendly interface is completely configurable, giving you the power to modify workflows based on your organization's evolving needs easily.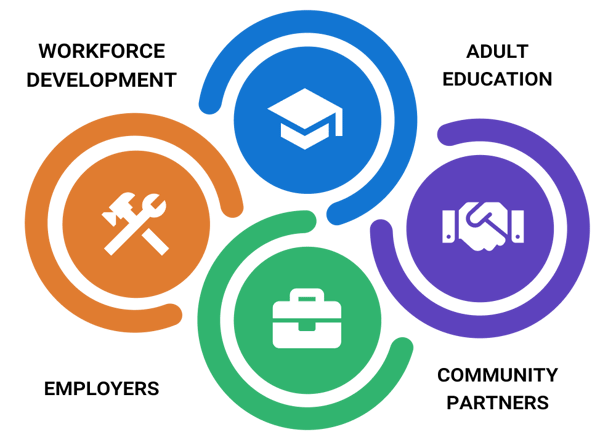 "myOneFlow has been a tremendous success in re-operationalizing our department and taking Adult Education into the 21st century."
Dr. Christina Robinson
Houston Community College - Executive Director - Adult Education & Literacy
Meet compliance with a single click
Reduce or eliminate paperwork
Increase program retention rates
Easily manage your referral network
ONE NETWORK, MANY SOLUTIONS
CUSTOMER SUCCESS STORY:

ALAMO COLLEGES DISTRICT
Alamo Colleges used myOneFlow to streamline operations, decrease enrollment barriers, and improve student outcomes.
"We had to scale our efforts in how we were going to serve our community. We needed a streamlined process. I wanted it to be as efficient as possible. I wanted to automate wherever I could automate."
-Dr. Sammi Morrill, Associate Vice Chancellor of Operations for Economic & Workforce Development, Alamo Colleges
WE'VE BEEN SERVING THE COMMUNITY FOR OVER 20 YEARS.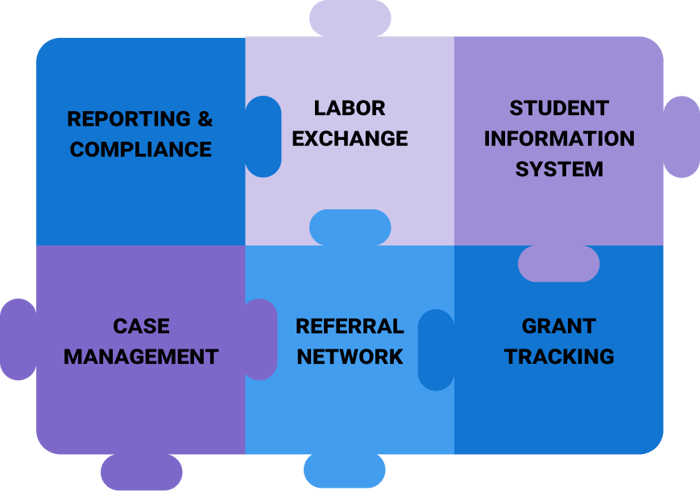 Are you in the Network?
Join the nation's premier network of students, job seekers, service and training providers.
Get Started Today
Chat with a customer specialist to learn how myOneFlow's WIOA case management software can turn transactional processes into transformational results.
Get Started