All-in-one Apprenticeship Management Software
myOneFlow takes the headache out of managing all the moving parts of an apprenticeship.
MYONEFLOW APPRENTICESHIP MANAGEMENT SOLUTION
Apprenticeship Tracking & Case Management Software
Learn why myOneFlow is the leader in apprenticeship management.
Workflows
A Better Way To Collect Data
Imagine if you had a way to transform your apprenticeship, trainer and staff processes to be completely virtual and operate seamlessly. myOneFlow's powerful workflows enable you to decide the right steps to be completed at the right time to keep things moving along.
myOneFlow's apprenticeship management software collects all required PIRL data elements throughout the apprentice's journey by connecting clients to recommended forms and services through our AI rules based engine. Staff no longer are required to take hours completing spreadsheets to manage all the moving data parts!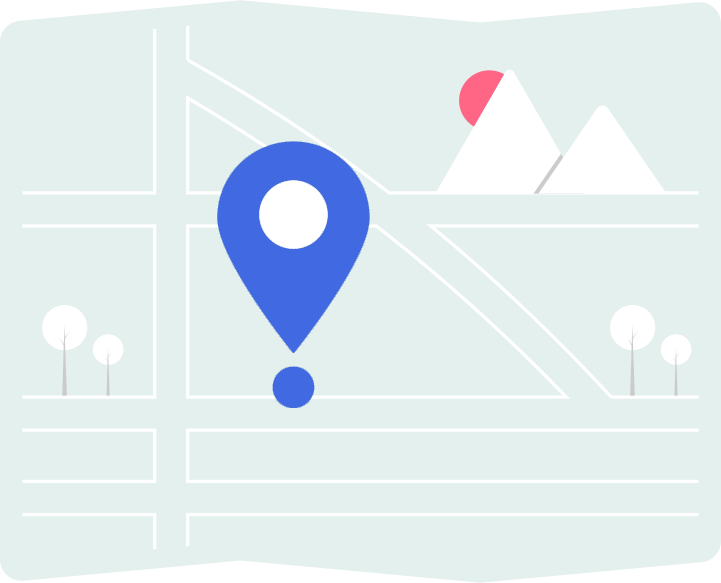 The ability to track apprenticeships is integral to the apprenticeship process. Without the proper tracking capabilities, programs often become burdened with administrative bottlenecks that discourage growth and may ultimately lead to non-compliance.
With myOneflow's apprenticeship tracking software, your organization can manage the entire apprenticeship application process from any device! Eliminate survey forms and paper processes by transforming your apprenticeship process online!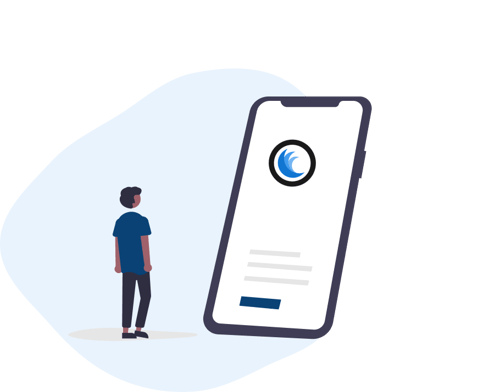 myOneFlow provides the flexibility to help track OJT & RTI hours. With flexible time tracking workflows, apprentices, trainers and staff can all engage to ensure the correct time is recorded.
Keep apprentices on track by reviewing their work progress and completion of certain tasks during the hours of completion along with trainer performance evaluations.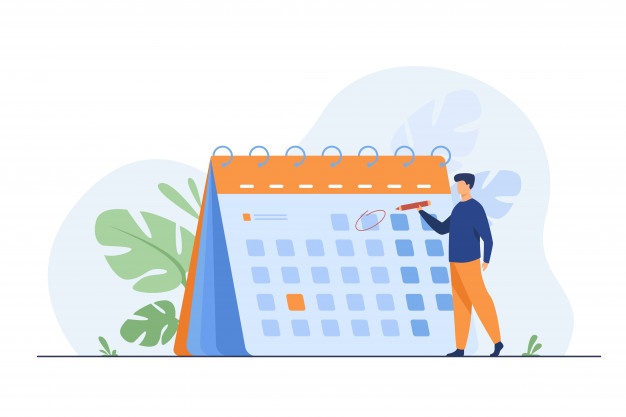 myOneFlow's apprenticeship management system offers the answer to the needs of your organization's reporting requirements.
Easily create standardized RAPIDS and WIPS reporting dashboards to help your office visualize the progress and compliance of your apprenticeship program. myOneFlow offers ad-hoc reports making it easier than ever for you to build and share reports.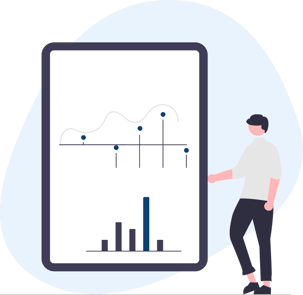 Digital Forms & Online Signatures
Gone are the days of hoping apprentices fill out the right paperwork and sign the required areas. myOneFlow processes all online forms into a digital output for signatures.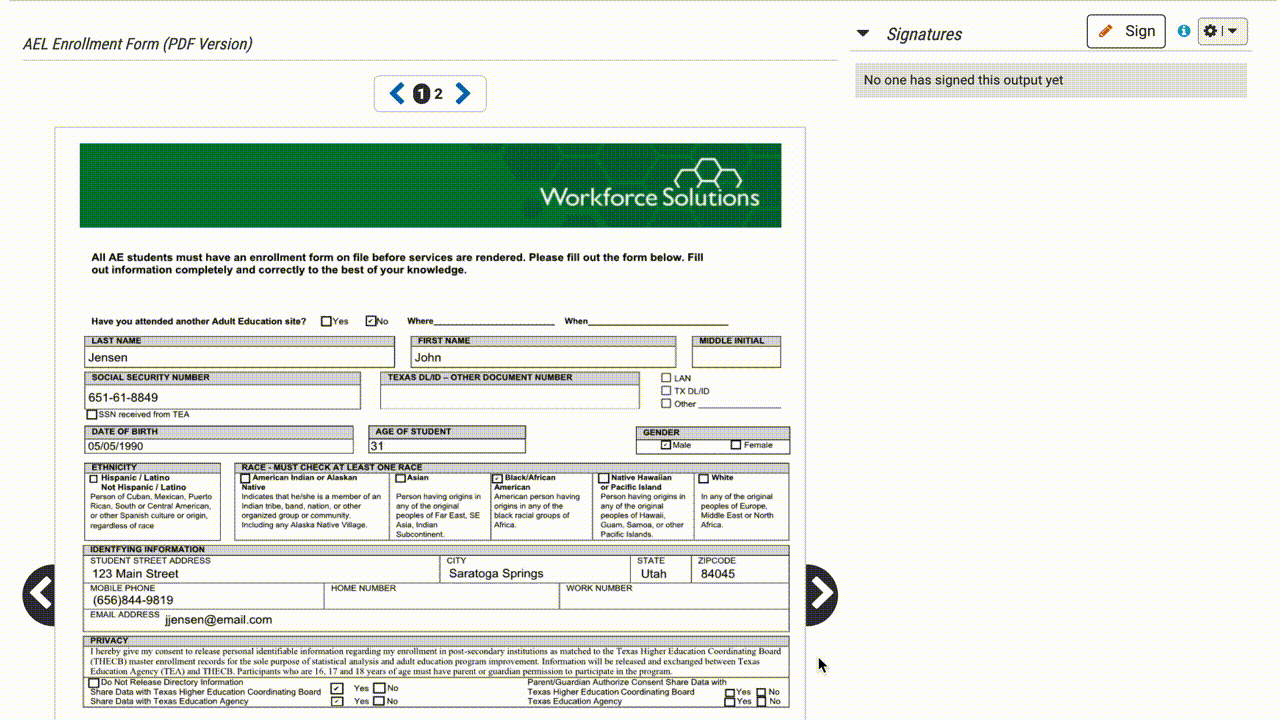 Unified Staff Efforts
myOneFlow's suite of case management tools makes it easy for your staff to centralize your apprenticeship information, plans and progression in a single place.
Our apprenticeship management software offers comprehensive tracking capabilities that meet the requirements of DOL and other grantees. myOneFlow's unique workflows put the power in the hands of your staff to stay informed on the next steps you and your apprentices need to take.