All-in-one Apprenticeship Management Software
Automate compliance, track program outcomes, manage apprentices & connect with partners, all through one integrated platform.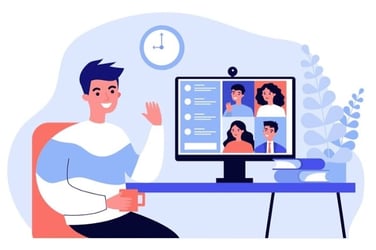 Work Experience Matching
myOneFlow's proprietary job-matching functionality helps pair eligible apprentices with open positions based on work experience, qualifications & job description. Our AI-powered platform does the heavy lifting, saving your staff hours of tedious legwork & scrolling through spreadsheets.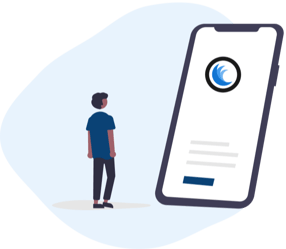 Application & Eligibility
Automated workflows help determine eligibility and streamline the application process. Our rules-based engine creates a personalized experience for apprentices, guiding them through every step of their journey and connecting them to the right resources at the right time.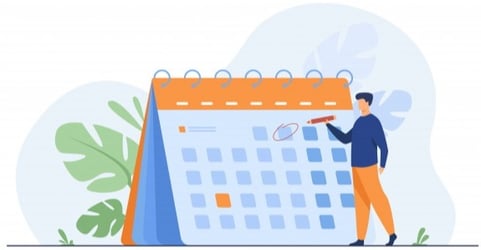 Time & Progress Tracking
Track OJT & RTI hours. With flexible time-tracking workflows, apprentices, trainers and staff can all engage to ensure the correct time is recorded. Plus, myOneFlow can integrate with your accounting or payroll software to eliminate the need for manual data transfer.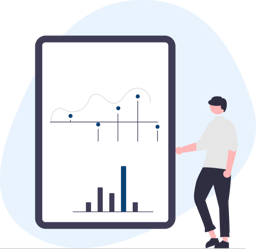 Reporting & Compliance
Easily create standardized RAPIDS & WIPS reporting dashboards to help your office visualize the progress and compliance of your apprenticeship program. A full suite of pre-built and ad-hoc reports makes it easy for staff to compile & share data, identify bottlenecks and improve program outcomes.
Automated Data Collection
myOneFlow apprenticeship management software collects all required PIRL data elements throughout the apprentice's journey by connecting clients to the necessary forms. Data is automatically integrated into a pre-built template that can be easily downloaded and submitted, with no spreadsheets or manual data entry required.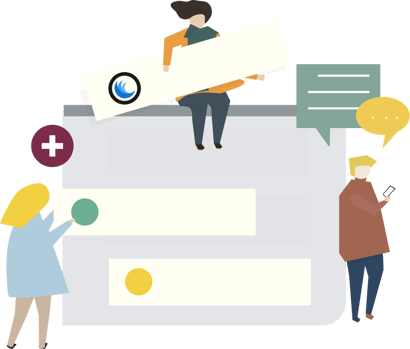 Digital Forms & Online Signatures
Gone are the days of hoping apprentices fill out the right paperwork and sign the required areas. myOneFlow processes all online forms into a digital output with an integrated e-signature feature.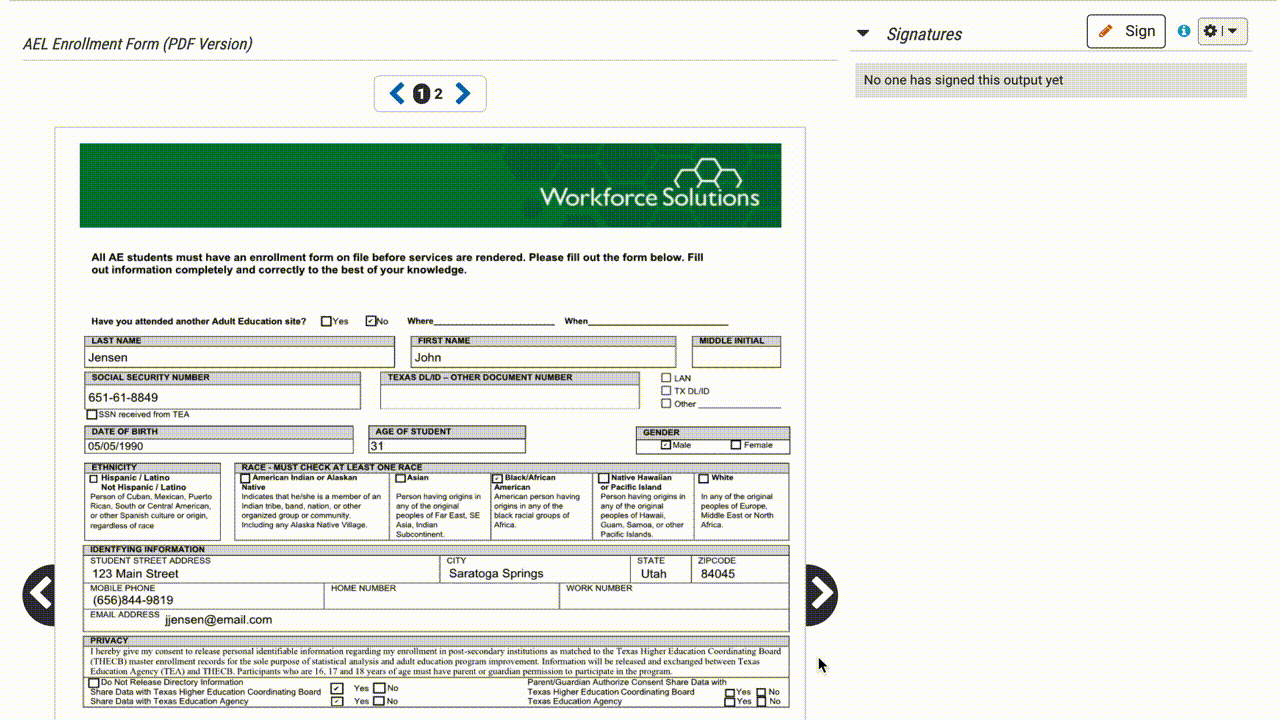 Unified Staff Efforts
myOneFlow's suite of case management tools makes it easy for your staff to centralize your apprenticeship information, plans and progression in a single place.
Our apprenticeship management software offers comprehensive tracking capabilities that meet the requirements of DOL and other grantees. myOneFlow's unique workflows put the power in the hands of your staff to stay informed on the next steps you and your apprentices need to take.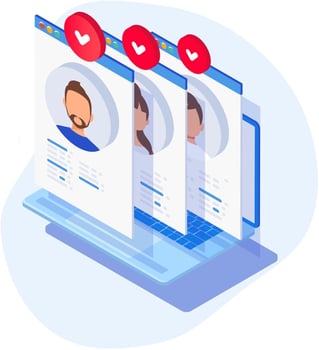 Ready to get started?
Contact us today to discuss how myOneFlow apprenticeship tracking software can transform your program.
Learn More
Stay Informed with the myOneFlow Blog
Check out some of our most popular articles.