Increase
Efficiency, Retention, Outcomes

Going With myOneFlow
No need for messy spreadsheets, disconnected forms or a myriad of other tools
myOneFlow's Adult Education Case Management solution streamlines your operations to give you more time back with students.
Contact Us
Managing Your AEL Enrollments
myOneFlow's Adult Education software provides a single integrated platform for adult education programs to track students from application to enrollment all the way through to program completion & follow-up.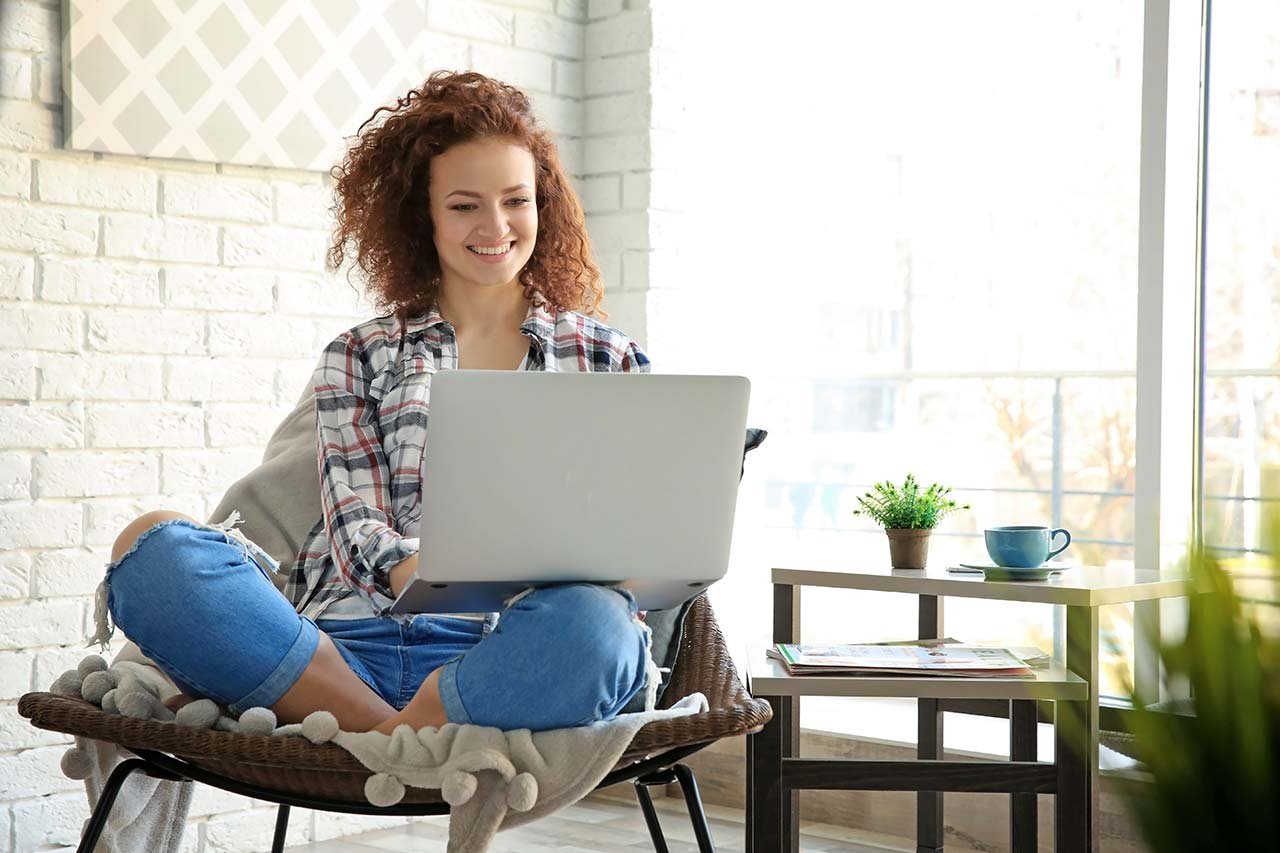 Powerful Resources.
myOneFlow provides the solutions and resources your office needs to improve student outcomes, track WIOA reporting requirements and collaborate with other service providers.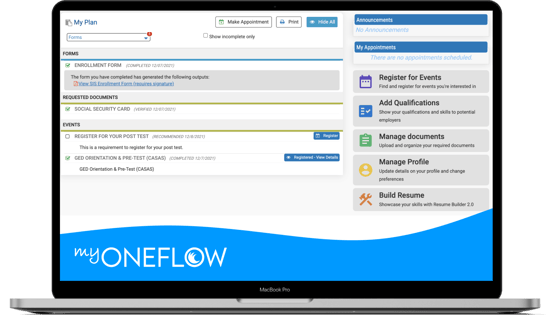 Students myPlan.
myOneFlow provides a personalized, action-oriented plan with next steps to ensure students stay on track by
connecting students to recommended forms, events, services and actions.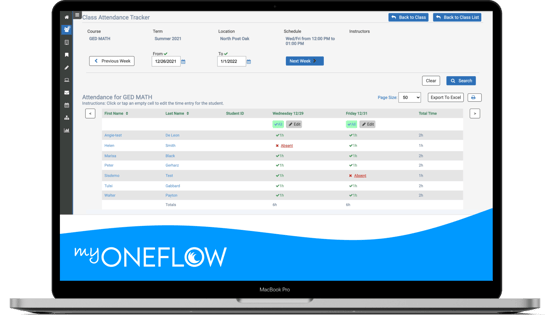 Class Schedules, Rosters and Attendance.
Reduce class registration time and effort. Increase visibility into student completion and attendance through scanned check-ins.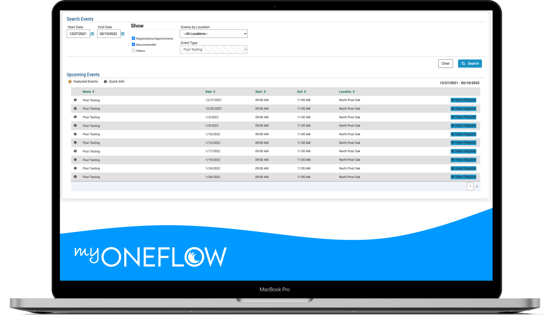 Scheduling Made Easy.
Manage your test schedules, proctors and your staff's 1:1 availability all through a single platform.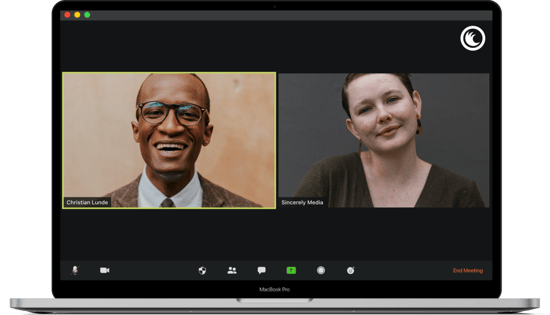 Virtual Services.
Whether you're holding classes virtually or meeting 1:1 with students, myOneFlow automatically captures and records their attendance.
Digital Forms & Online Signatures
Gone are the days of hoping apprentices fill out the right paperwork and sign the required areas. myOneFlow processes all online forms into a digital Output for signatures.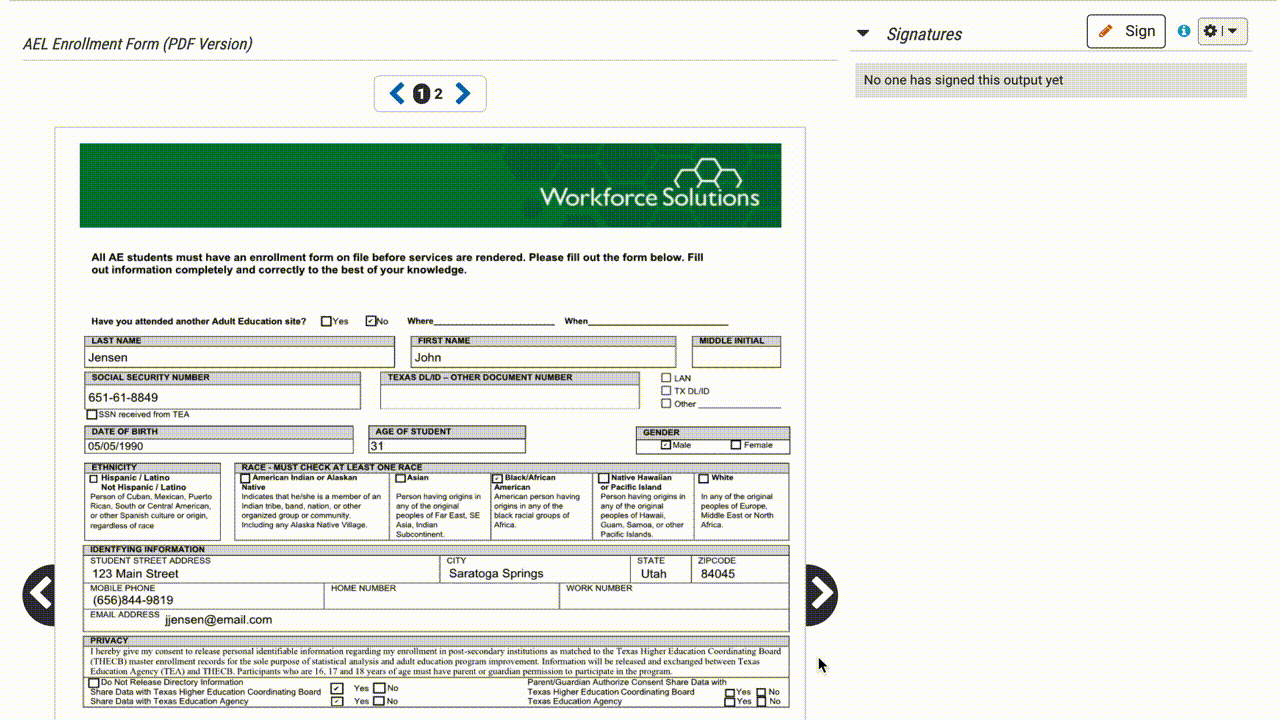 myOneFlow's Professional Development management helps track staff certification completion by showing staff which certifications are outstanding and which ones have been complete.
Supervisors have full visibility into which staff have competed which certifications and who need to complete them.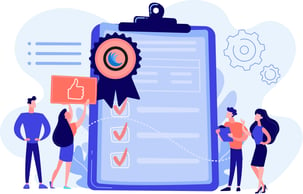 myOneFlow's rule based workflow engine provides staff with the right steps to take to ensure you know which steps to take to keep things moving along. Approve documents, review completed forms and complete other tasks your office needs.
Each time an action is completed, service hours are automatically tracked and recorded on the students's record.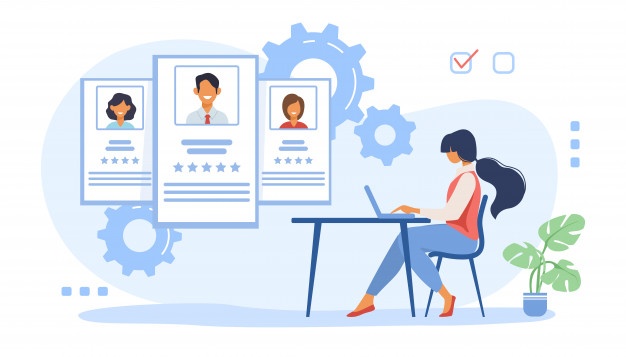 We'd love to talk!
Connect with us today to learn more on how myOneFlow can help your Adult Education Program.
Get Started