myOneFlow is helping clients
Find Resources, Find a Job, Receive Training

.
Manage WIOA case management requirements by providing a collaborative solution for all users
Get Started
WIOA Case Management Solution
myOneFlow's Workforce Development Solution was designed with flexibility in mind.
myOneFlow's workforce case management software provides clients with an intuitive solution that guides and connects them to the right resource at the right time. Gone are the days of clients logging into a system and getting lost wondering what they should do next.
User-Friendly, Modern, and Adaptable
We want every client to feel like myOneFlow was designed just for them. We understand the client's journey is not linear, but made up of twists and turns. myOneFlow was designed to connect clients to where they need to be.
Client's myPlan
A Personalized Approach to Success.
With so many steps and things to do, clients are often not sure what to do next on their journey to enroll in programs, find a job or achieve their next goal. myOneFlow provides a personalized, action-oriented plan with next steps for each client to ensure they stay on track.
myOneFlow connects clients to recommended forms to be completed online, events, services and actions, and comes equipped with a robust resume builder, ability make appointments with staff, and much more.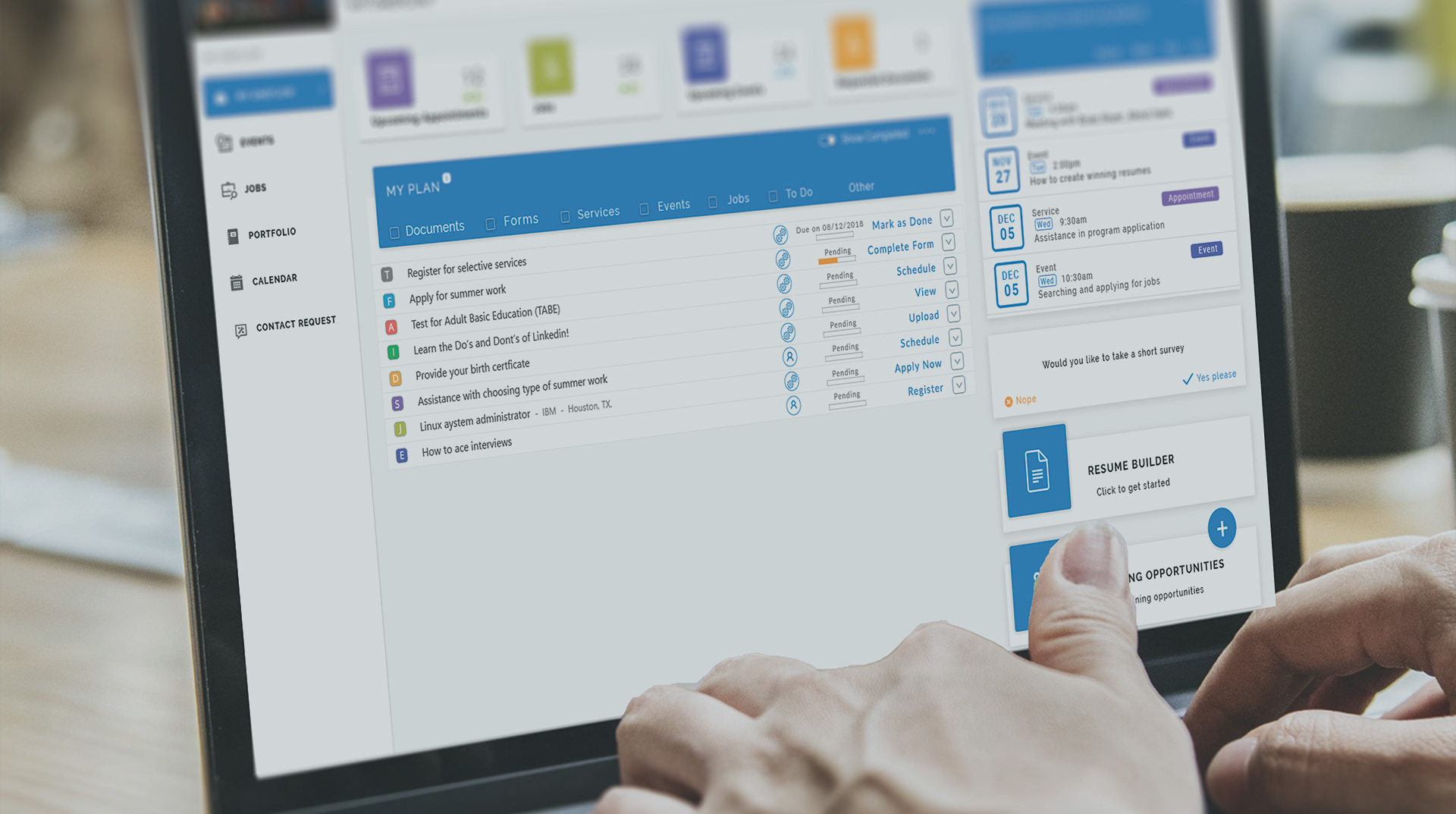 Workflows
A Better Way To Collect Data & Keep Things Moving
Imagine if you had a way to transform your client and staff processes to be completely virtual and operate seamlessly. myOneFlow's powerful workflows enable you to decide the right steps to be completed at the right time to keep things moving along.
myOneFlow collects data throughout the client journey by connecting clients to recommended forms and services through our AI rules based engine. Staff no longer are required to take hours filling spreadsheets, copying data from one system to the other.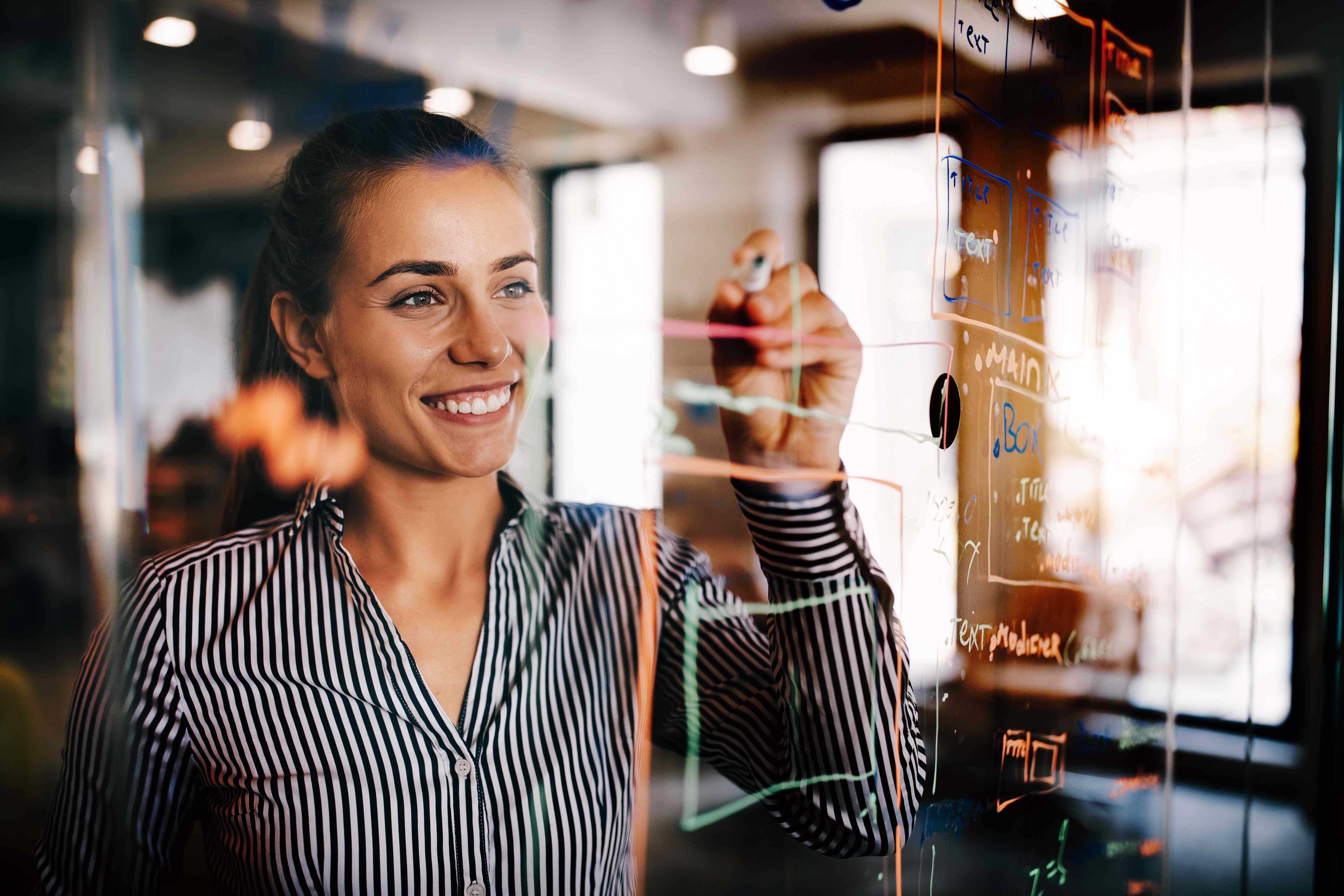 Labor Exchange Solution
Finding The Right Job.
Knowing where to start in finding a job can be a daunting task for many job seekers. That's why myOneFlow has developed an intuitive AI technology that recommends jobs to clients based upon the client's career interests, activity and profile.
We also provide a workforce development virtual job fair platform that supports both in-person and virtual job fairs! myOneFlow helps to connect clients and employers together from any device.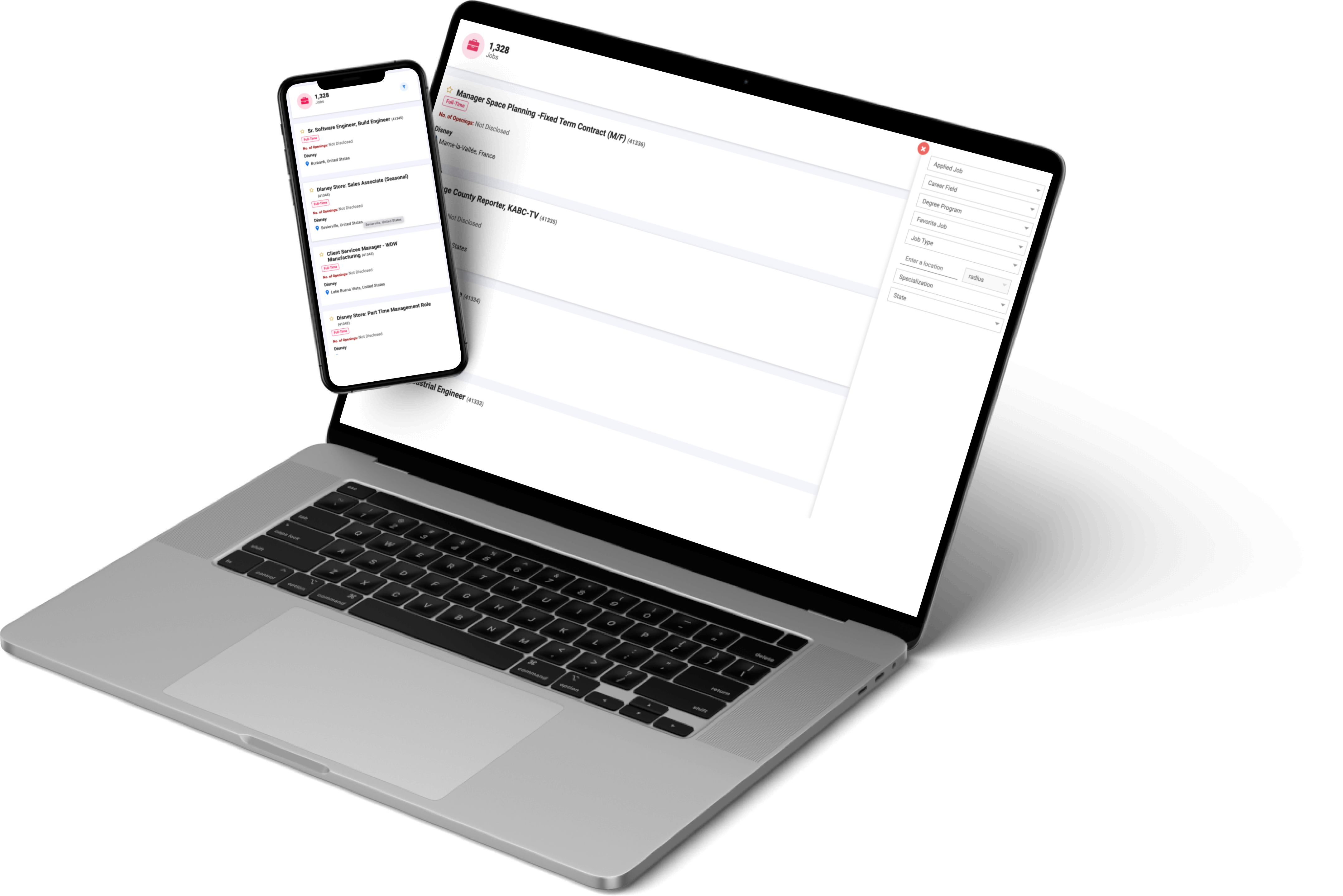 Powerful Resources.
myOneFlow provides the solutions and resources your office needs to improve student outcomes, track WIOA reporting requirements and collaborate with other service providers.
myOneFlow's Professional Development management helps track staff certification completion by showing staff which certifications are outstanding and which ones have been complete.
Supervisors have full visibility into which staff have competed which certifications and who need to complete them.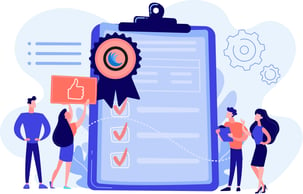 myOneFlow's rule based workflow engine provides staff with the right steps to take to ensure you know which steps to take to keep things moving along. Approve documents, review completed forms and complete other tasks your office needs.
Each time an action is completed, service hours are automatically tracked and recorded on the students's record.