National Summit
2022 myOneFlow National Summit.
We enjoyed all the great presentations and hearing how the little acts that we all take make such a big difference in the lives of those whom we serve.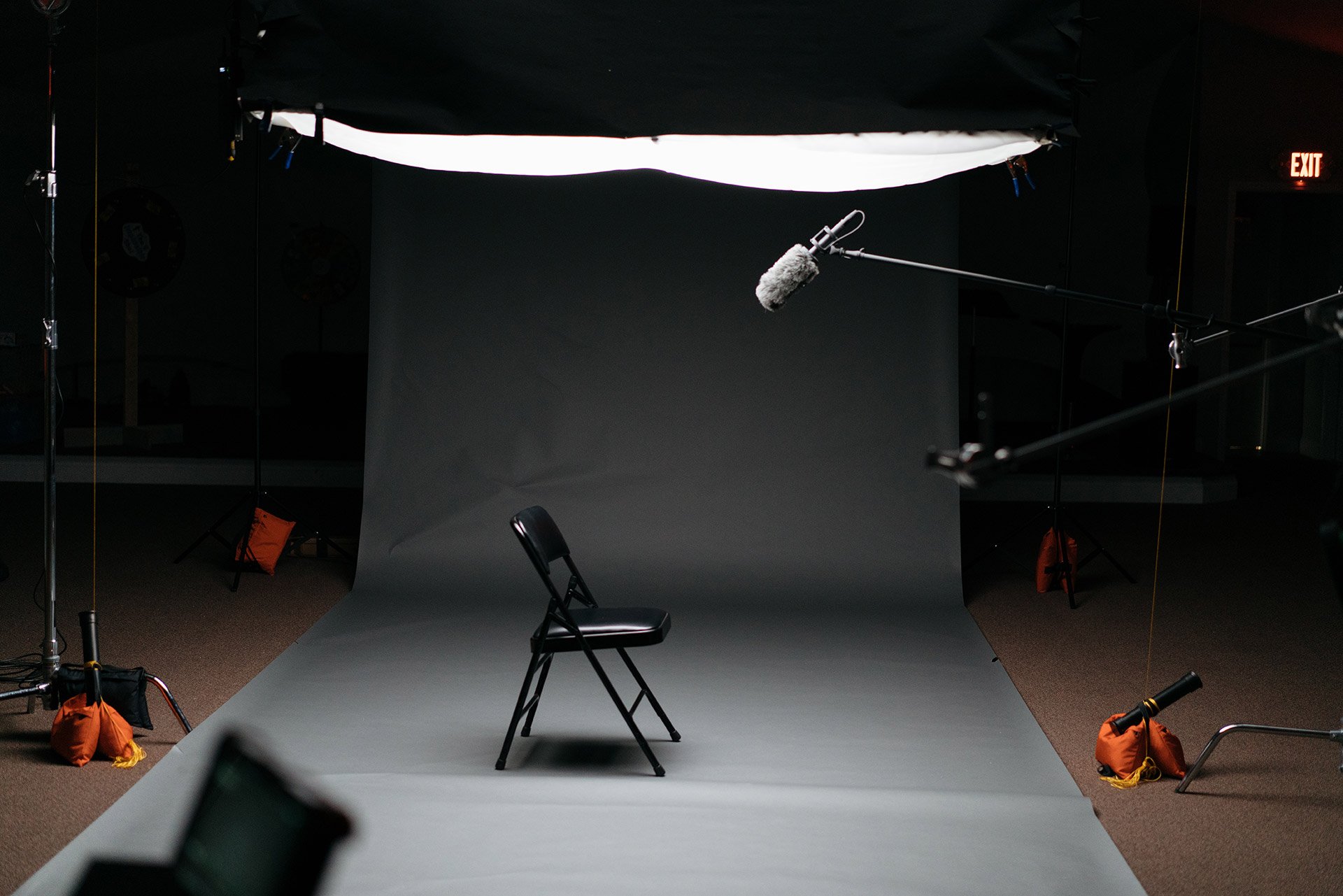 Thank you to all those who presented and participated!
Below you will find the recorded sessions.
Apprenticeship Programs
Learn how Alamo Colleges successfully runs their Apprenticeship program.
Serving Multi-Lingual Students
Hear how Jefferson County Public Schools creatively serves multi-lingual students.
Innovating Adult Education
Join Houston Community College to learn how they are innovating ways they are serving adult education students.